Safety First!
Built to Provide Serious Strength

Did you know that most dog leashes currently on the market are made with materials that are based purely on aesthetics? Have you ever wondered why many companies do not even tell you the maximum weight (or force) that their products can handle?
The unfortunate truth is that most of these products are not designed for strength. They are purely designed for aesthetics or cheaper mass production......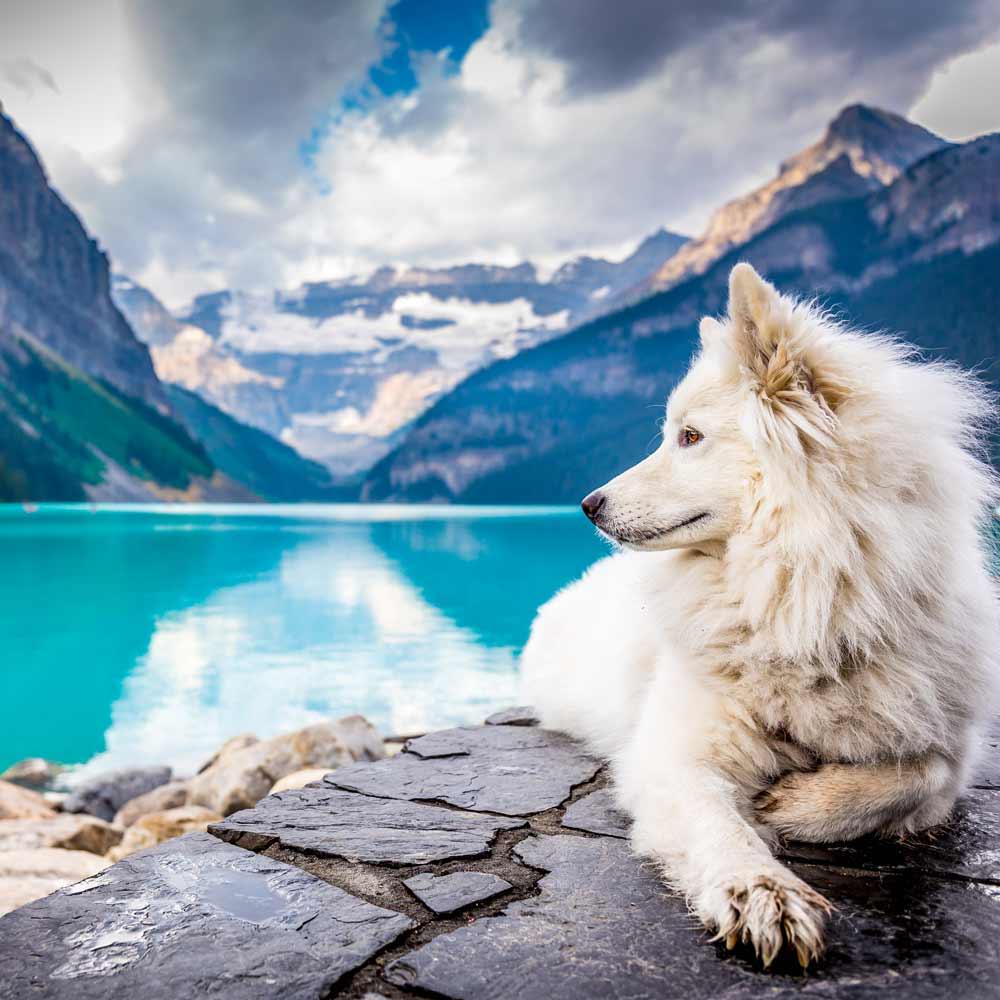 All dog owners know this scenario: you're out for a walk with your new puppy when suddenly a rabbit darts out from under a bush. Your dog lunges toward the creature, but your grip on the leash yanks him back before he can get too far. To a still developing and sensitive neck, that abrupt pull can certainly cause physical pain for your puppy.
All Sleepy Cotton leashes are made out of a naturally elastic yet very strong cotton material. They are designed to have just enough give to prevent the chance......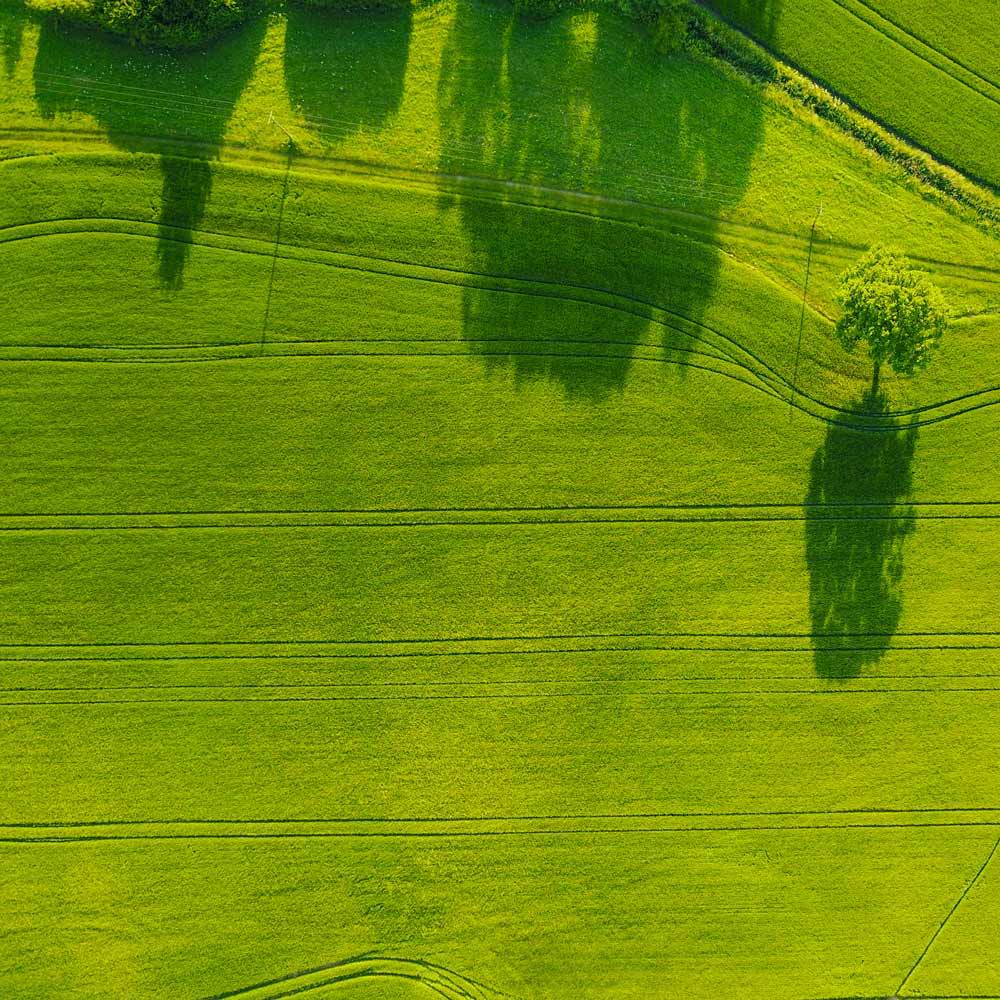 Since cotton is a natural product, there are many advantages to using it. Cotton is the most commonly used natural fiber in the world, and it has been manufactured to bring users a number of benefits. Cotton is weatherproof, hypoallergenic, durable, and able to control moisture. These features make it an excellent material for forging a fortified leash. And of course there is everyone's favorite bonus about cotton: it is extremely comfortable.
There is a reason why humans turn to cotton for everything from baby clothes to undergarments......