SLEEPY COTTON
TRUE MADE IN USA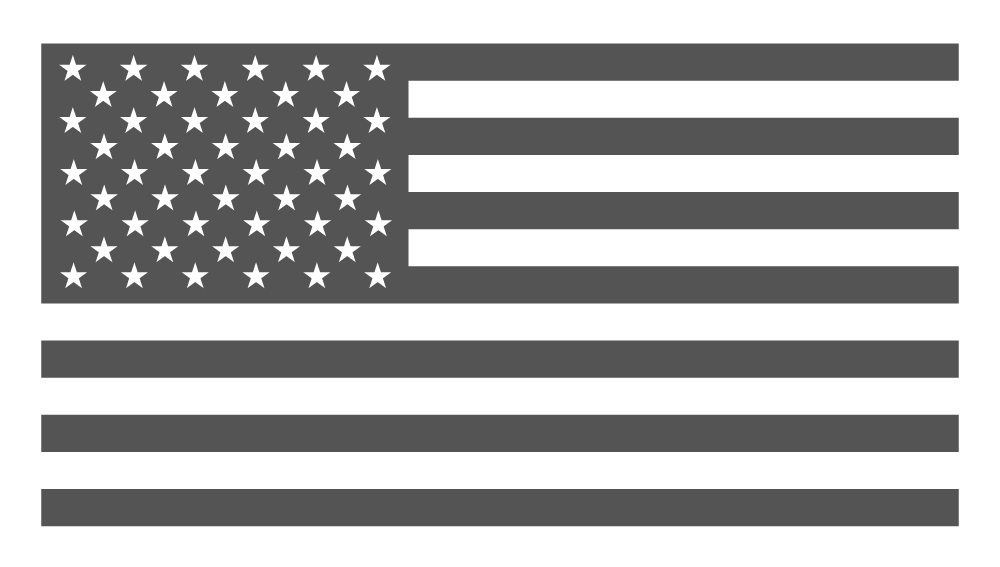 Over 500 ★★★★★ Reviews
Upcycled Core Dog Leash

100% Made in USA - Handcrafted from Scratch by Trained Artisans Following Aggressively Tough Standard Guidelines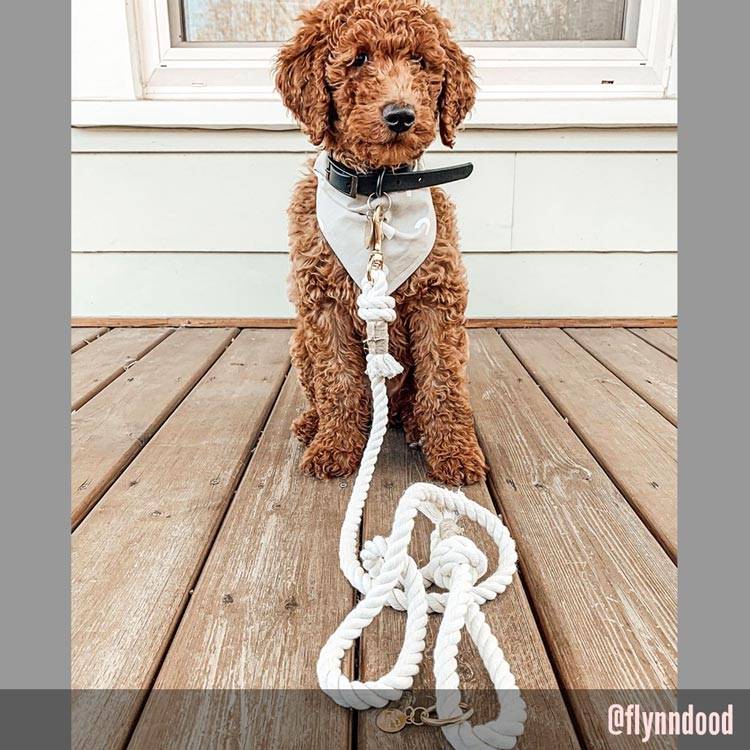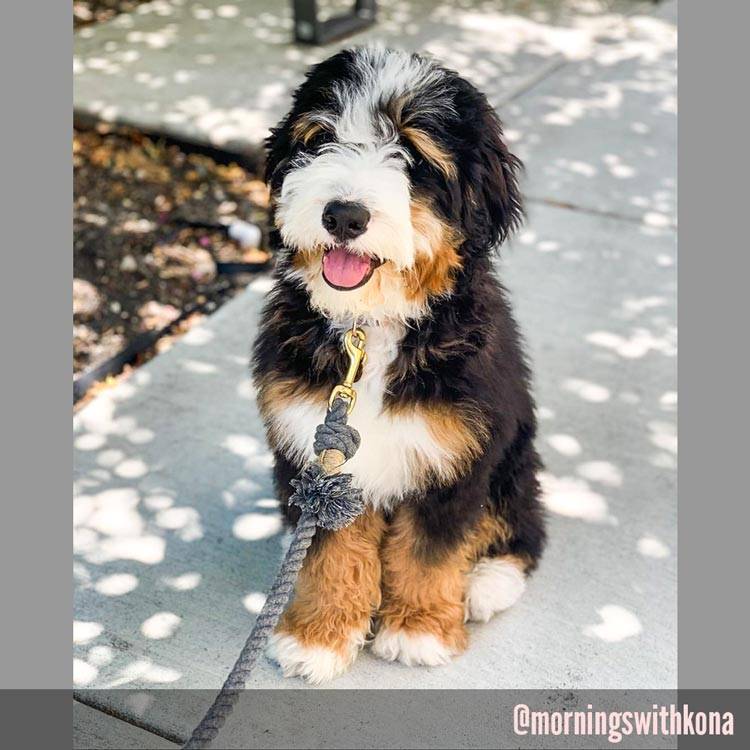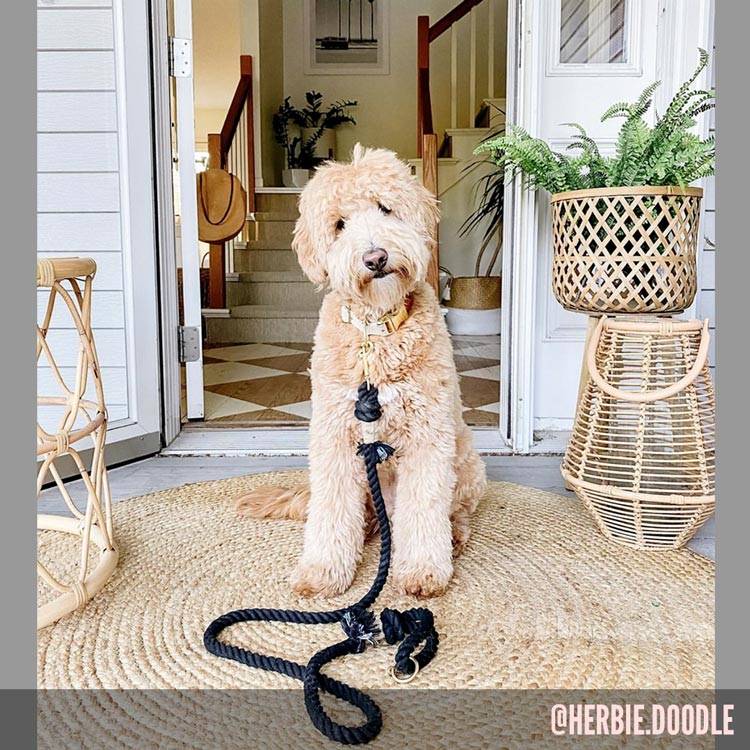 ---
No Mess Solution
AFTERWALK Sanitizing Paw Gel Cleanser

Dog paws provide protection to plenty of life's obstacles while being a loveable part of your fur baby! Similar to how we wash our hands, keeping their paws clean can prevent the accumulation of unwanted germs and bacteria. Safely remove germs and bacteria with our Sanitizing Paw Cleanser featuring an anti-bacterial clinical active ingredient.
---
Itchy Skin Solution
Dog Shampoo & Conditioner

Understanding the complex relationship with dog's hypersensitive skin and widely used harsh chemicals is the key to eliminate most common skin irritations including itchy skin. MANY CAN SIMPLY BE ELIMINATED BY AVOIDING ALL HARSH CHEMICALS and switching to all-natural products made only with naturally derived ingredients.
---
Naturally Powerful Dog Balm

---
Hands Free Wearable Dog Leash

Sleepy Cotton's new Wearable Hands Free Dog Leash is developed to take your dog walking experience to the next level. Simply wear it and you will be linked with your furry baby securely and most comfortably.
---
Keeping our furry friends faces clean can prevent dirt and bacterias from entering their system. Our gently formulated Face Wash products allow proper care to their extra sensitive facial area. This special formula is also developed to help reduce and prevent eye infections and eye boogers.
---
Classic Hand Dyed Dog Leash
---
Travel Safety Solution
Travel Link
Safety first! Built to provide serious strength. The knotting techniques that we employ to craft our products are used to support the weight of rock climbers. Exquisitely designed to add force and become even tighter when pulled.