Does your dog want to kiss you all day, but you're reluctant because of their unpleasant dog breath?
You're not alone. It's estimated that a significant percentage of dogs (around 85% or more) will develop persistent bad breath at some point in their lives. The persistence and severity can depend on various factors, including your dog's age, diet, oral health, and overall well-being.
Here, we share proven, simple, and practical ways everyone can follow to help eliminate bad dog breath so you feel better about your dog's kisses and overall health.
What Does Bad Dog Breath Smell Like?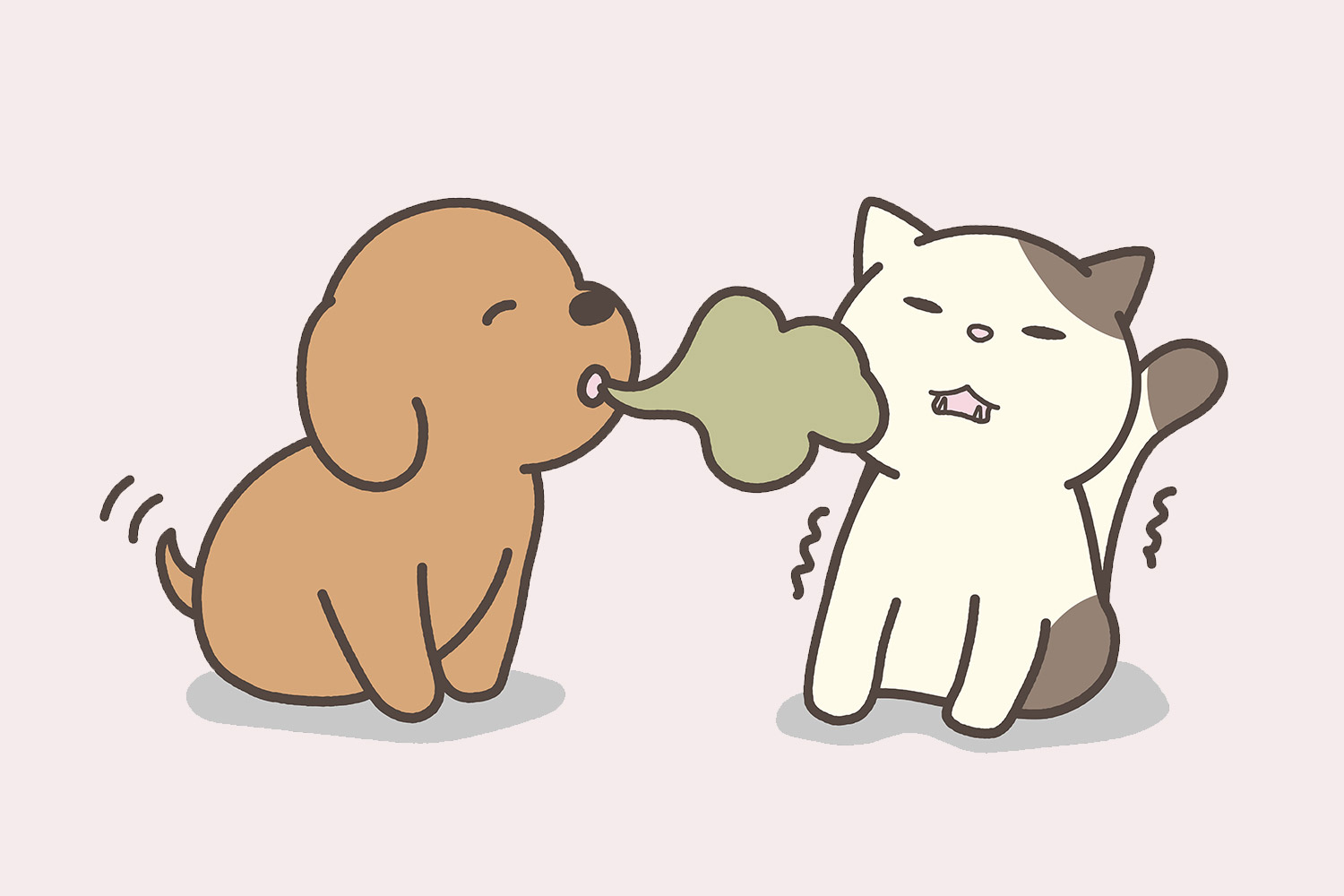 To get rid of bad dog breath, you will first need to figure out what your dog's breath smells like. There are a few types of dog breath smells:
Bad bacterial overgrowth and plaque and tartar formation create a fishy-like breath odor.

2. Poop-like dog breath 💩
Oral infection, like gum disease or abscesses, can produce a putrid breath odor similar to feces.

3. Sour or sweet dog breath 🍋
An unusually sweet or fruity odor can be a sign of diabetes in dogs. Diabetes can cause a condition called ketoacidosis, leading to the release of acetone, which has a sweet smell.
Severe oral infection can create a rotting breath odor due to bacterial action.
5. Metal-like dog breath 🪙

A metallic or coppery smell in a dog's breath may be associated with liver disease. When the liver is not functioning correctly, it can lead to a buildup of specific chemicals that produce this odor.
The Main Cause Of Bad Dog Breath:
Bacterial Overgrowth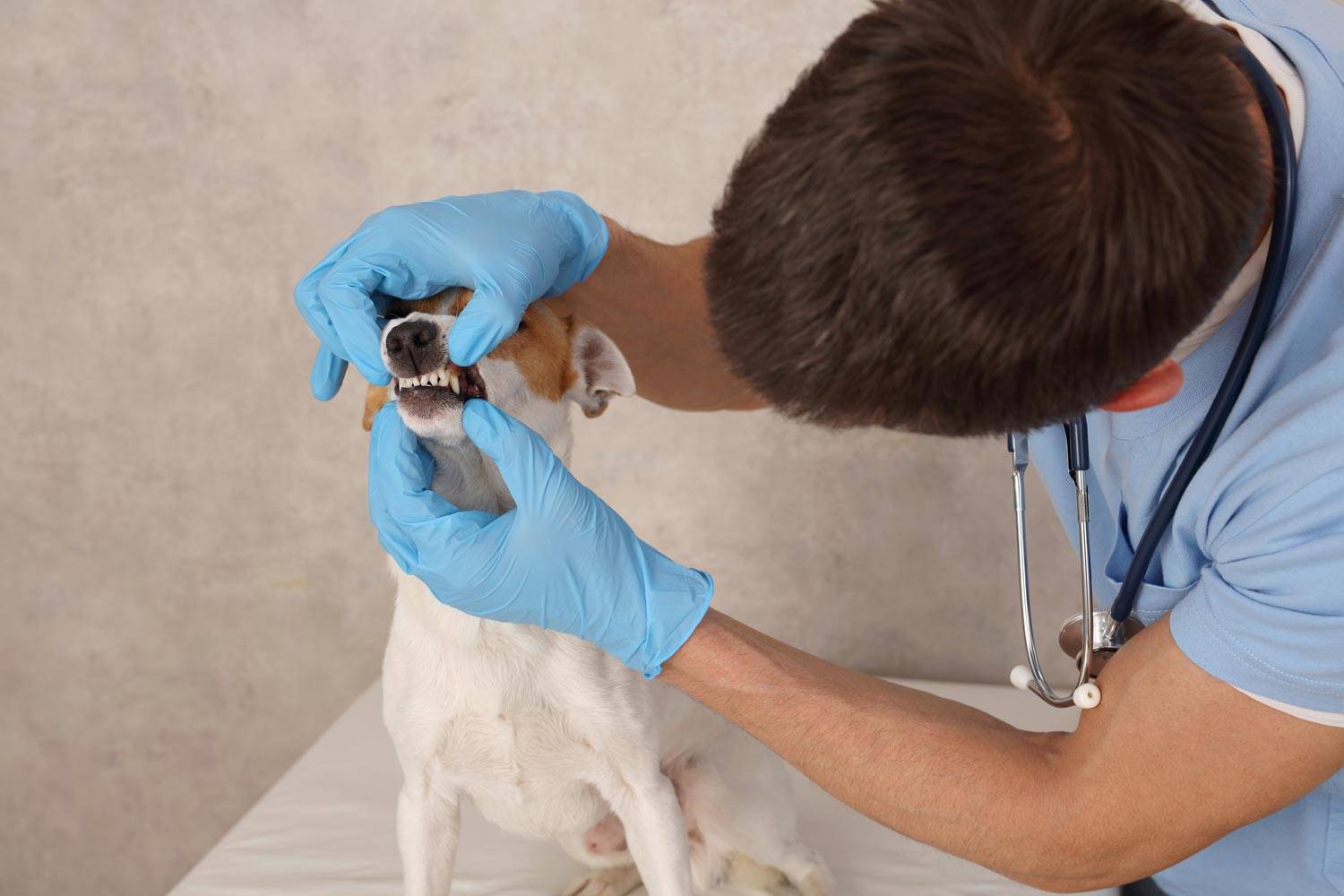 The main types of bad breath we generally encounter, including fishy, poop-like, and rotting odor, are caused by the overgrowth of bad bacteria. This overgrowth is the root cause of common dog oral problems, such as plaque and tartar formation and most oral diseases. Due to this, getting rid of your dog's bad breath or reducing it to an acceptable level is more important than you might realize to keep your dog strong and healthy.
Simple Solution:
Water Additive And Oral Gel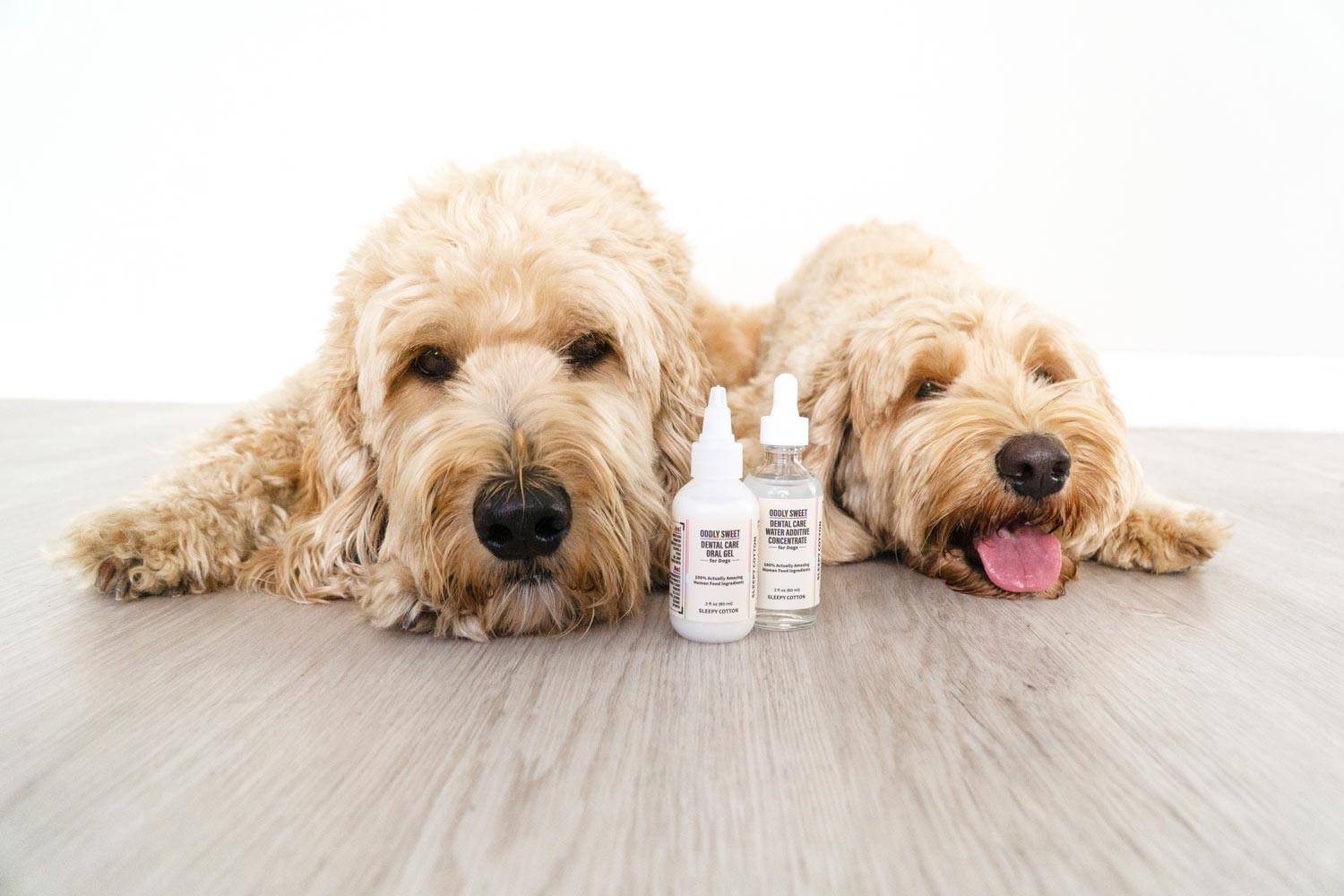 We get it; dog dental care routines are no fun. This is why we've developed our two easy-to-use dental care products: Oddly Sweet Dental Care Water Additive and Oral Gel for dogs.
These products are specifically designed for deep penetration to target hidden bacterial colonies in the gum lines and the roots of the teeth.
Eliminate, Reduce, and Prevent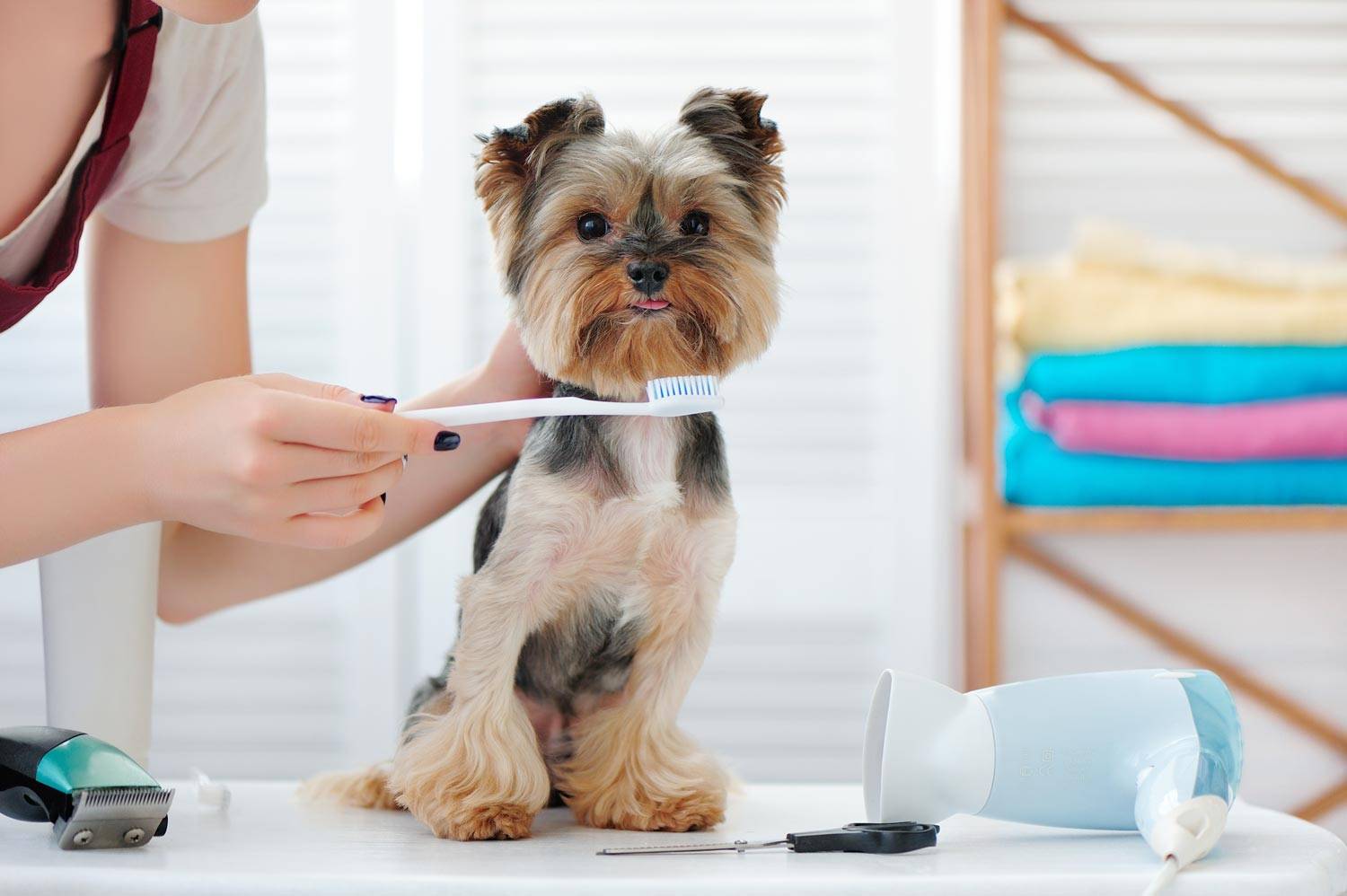 Bacterial overgrowth

Bad breath

Plaque formation

Tartar formation

Oral diseases

Oral pain
Solution #1
Sleepy Cotton Dental Care Water Additive for Dogs

Great for dogs who don't like brushing!
Oddly Sweet Water Additive is specially formulated to target and penetrate existing bacterial colonies in the root of the teeth, gum lines, and plaque formations.
How to use: All you need is about 3 seconds. Just two pumps in a cup of water. That's it.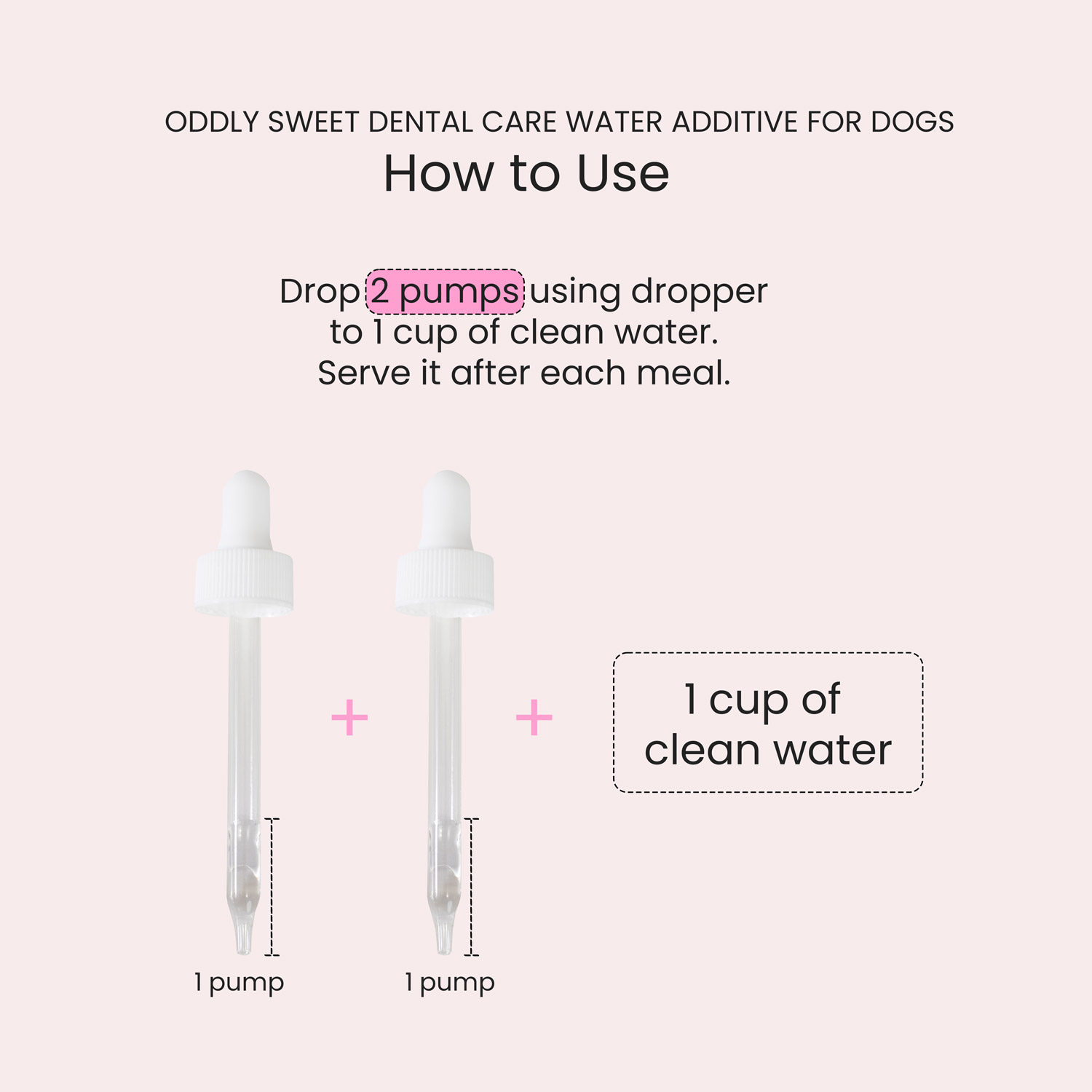 Solution #2
Sleepy Cotton Dental Care Oral Gel for Dogs

Designed to combat and prevent bacteria overgrowth, Oddly Sweet Dental Care Oral Gel eliminates bad oral bacteria in just one use
How to use: Let your dog taste it first. Use your finger or a toothbrush and apply it following the gum line after a meal.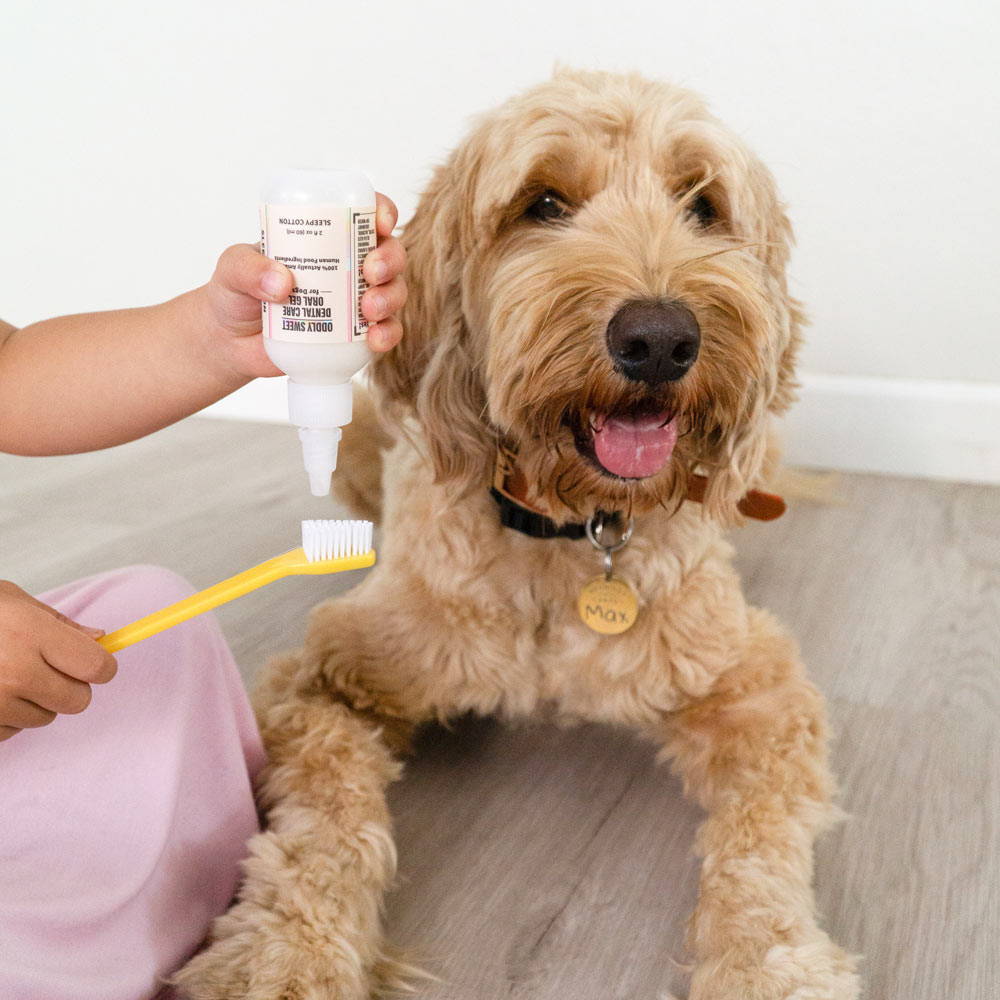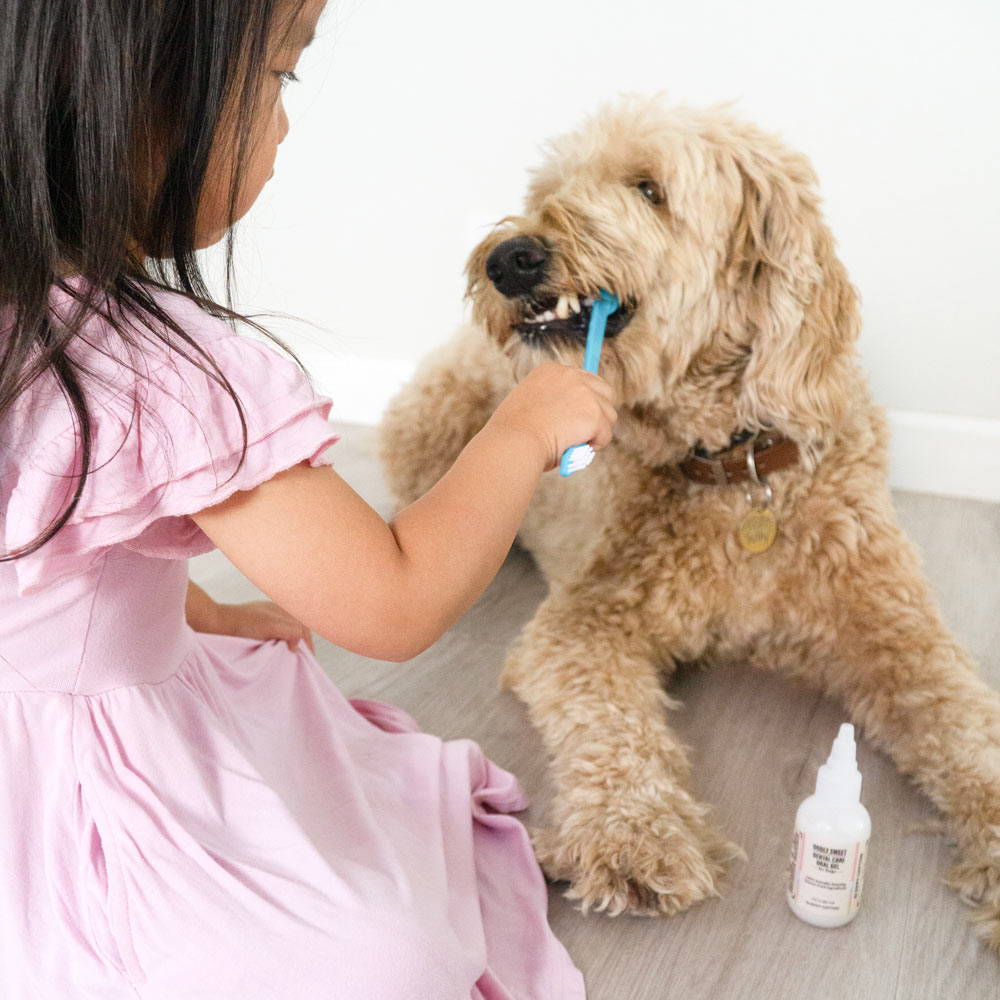 100% made with

real human food ingredients

100% plant-based, gluten-free, non-GMO ingredients

100% natural US-sourced ingredients

100% alcohol-free liquid extracts

100% made in USA - made in our own kitchens in Dallas, TX
No unhealthy synthetic ingredients

No artificial flavors or fragrances
Fresh batches made weekly

Formula you can confidently taste

Clear FULL INGREDIENT LIST

All ingredients are individually inspected by our certified Sleepy Cotton production team
Why 100% Real Human Food Ingredients?

Dogs can't spit out dental care products like we do, which means your dog will end up consuming them entirely. If products like toothpaste are made just to kill bacteria using harsh synthetic ingredients, imagine what could happen to your dog internally.
Consuming harsh chemicals is NEVER BENEFICIAL, and the long-term trade-off could be detrimental. Our natural, real human food ingredients keep your dog's insides happy and offer an effective dental cleaning.
Happy furry friends with Sleepy Cotton