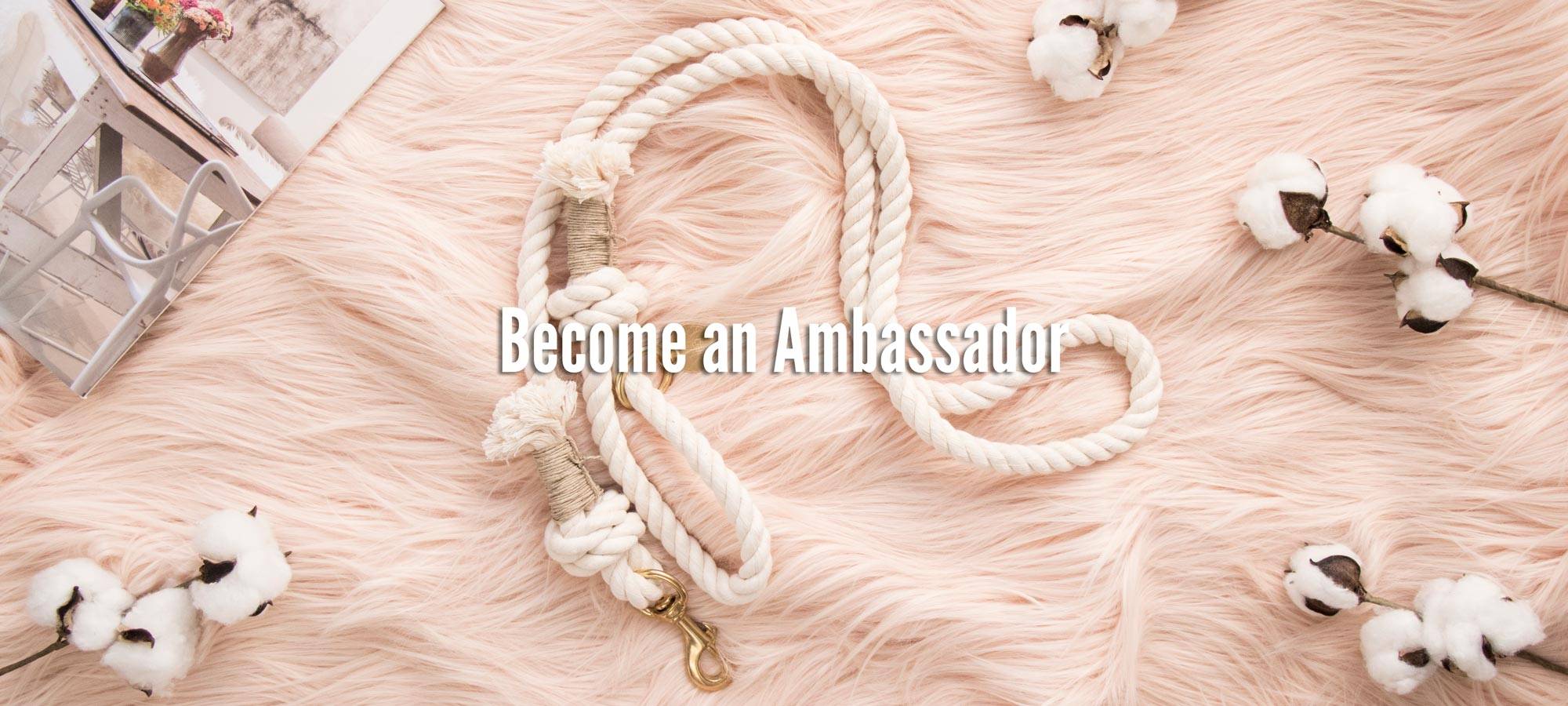 Join to Make the Earth a Better Place with Your Furry Friends!
Synthetic materials damage the health of the humans, animals and the earth. Chemically made materials such as Nylon or Polyester are not only non-biodegradable but also made of harsh chemicals we would not normally want to put on our bare skin.
By using less synthetic materials and using more of the products manufactured of healthy biodegradable natural materials, we all can contribute to making the earth a better place.
Sleepy Cotton uses healthy biodegradable natural materials free of harsh chemicals and animal cruelty processes.
Join to make the earth a better place with your furry friends.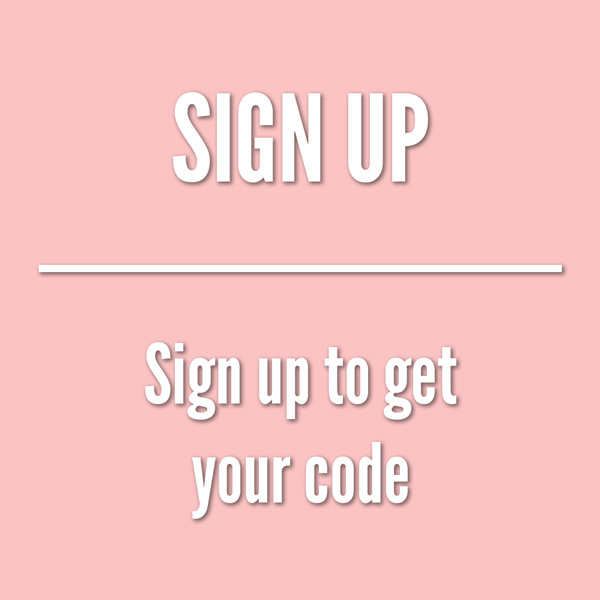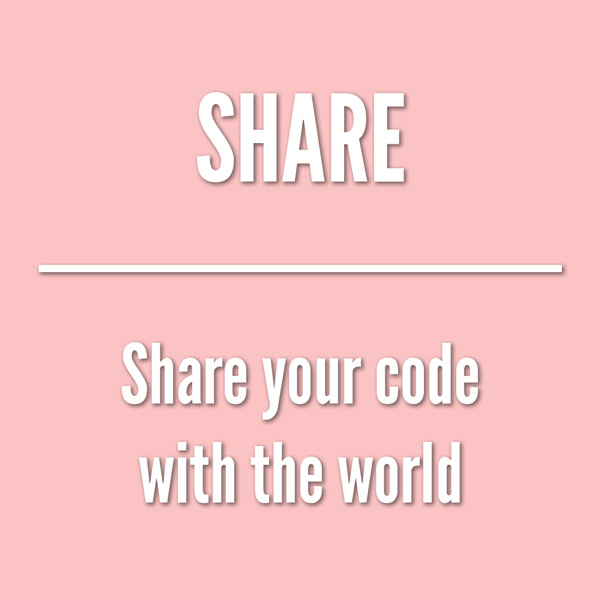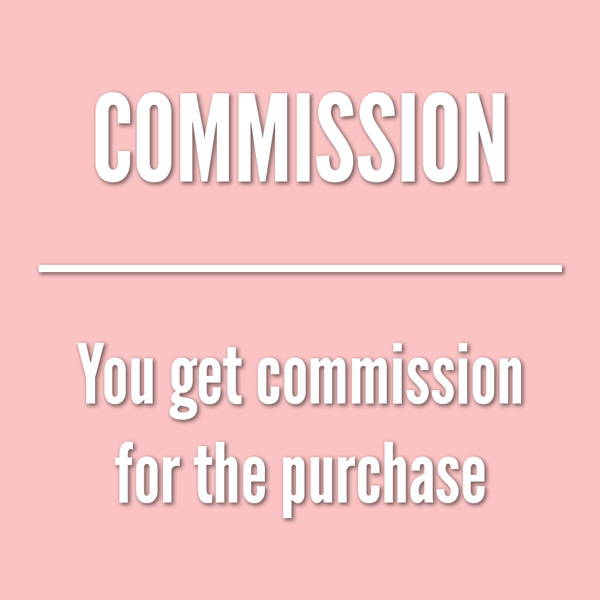 Ambassador Responsibilities
Share your Sleepy Cotton journey with you and your furry friends on social media

Spread the word about the Sleepy Cotton brand

Raise the awareness - Negative impact of using chemically made materials

Raise the awareness - Stop use of animal cruelty involved materials (must not use disturbing images)

Share your ambassador code with your family and friends