Veronica DeLisle | June 9 2018
All dog owners know this scenario: you're out for a walk with your new puppy when suddenly a rabbit darts out from under a bush. They start towards where the bunny was last seen, but your grip on the leash yanks them back before they can get too far. To their still developing and sensitive neck, that abrupt pull certainly caused physical pain to your puppy. A leash is necessary to take your dog outside, so how are you supposed to keep your pup safe while knowing your leash can be causing neck injury to them?
There is a solution: Sleepy Cotton's Upcycled core cotton and classic cotton dog leashes are made of a naturally elastic yet very strong cotton material. The only difference between the two styles is that the Upcycled core cotton leash has a core made of upcycled material (which you can read more about on our blog). Both leashes have just enough give to prevent the chance of neck injury from occurring. The pressure on your dog's neck when they begin to pull or need to be moved out of a dangerous situation is much less than when using a nylon or leather leash.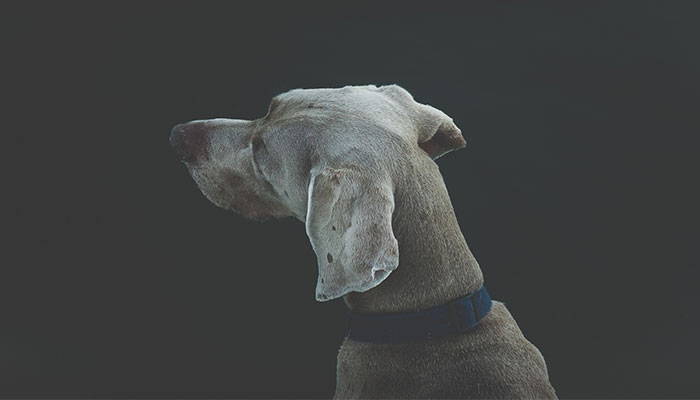 Contrary to popular belief, a dog's neck and a human's neck are very similar. We may think that a dog has some extra padding with all of that fur, but unfortunately it does little to protect their necks. Using the wrong kind of leash can lead to serious health problems down the road, and most if not all owners want their pup to be around for a long time. Having that just enough stretch from a cotton rope leash can ease some of that strain, saving your dog from future medical issues.
Dogs aren't the only ones who can get over excited: Sleepy Cotton's leashes can also help prevent injuries from owner error such as pulling back on the leash when the dog pulls first. It can also help to encourage desirable behavior from your new pup while they are walking; the less they pull, the less pressure is applied to their neck. They can correct behavior such as pulling without causing neck injury to the learning puppy.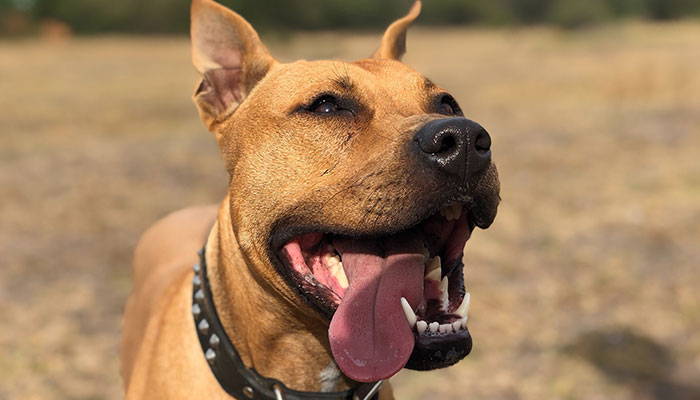 Regardless of what kind of pup you have at home - big, small, medium - a stiff leash is not the best option for their daily walks. Young pups especially benefit from a Sleepy Cotton leash; their necks aren't fully developed yet and can be easily damaged. Easing some of that tension is key to keeping them safe and healthy on their walks.
Sleepy Cotton offers an Upcycled Core dog leash made of that special strong cotton material which allows for flexibility if need be. Each leash is also made with the same knots that are used by the rock-climbing industry, meaning they are strong enough to support falling human weight (woah!). Dog owners old and new can rest easy knowing that these leashes will be secure while preventing neck injury to their dogs while they romp through the woods chasing bunnies.
If you're looking for a way to help train your puppy to walk with manners on their leash without causing neck injury, or if you're looking for a leash to provide maximum comfort for your dog regardless of their age, the Upcycled Core leash and classic cotton leash protect your dog from everyday neck injury and long-term neck injury.