Veronica DeLisle | June 13 2018
Far too often it's easy to turn a blind eye to injustice, especially when it's not happening in our own backyard. Unfortunately that doesn't mean it's not there. When you find a stylish handbag that says "Genuine Leather" you might not think twice about putting it in your shopping cart. Here's why you should rethink that choice and skip out on the leather products we see every day.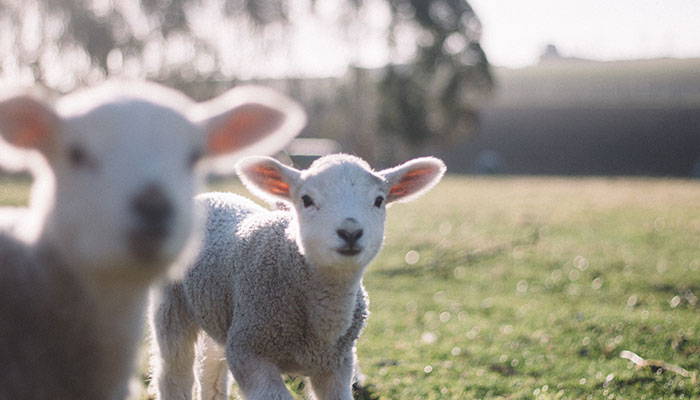 What is leather made out of? It can be made out of many different animal skins that have been dried and chemically altered: cow, pig, goat, or sheep to name a few. But it doesn't stop there; kangaroo, crocodile, ostrich, even cat and dog skin have been used. The scary part isn't that we don't know exactly what kind of skin is used to make our leather bag, but that we carry chemically treated animal skin around practically every day! And considering what these animals go through in order for that bag to be made, it seems a tad disrespectful to do so.
In many countries that tanneries (leather processing factories) are common, there are no animal cruelty laws, meaning the animals (generally cows) are kept in awful conditions and treated terribly. These cows are kept in extremely crowded facilities, deprived of light and their natural habitat, and are subject to branding and dehorning which are imaginably painful processes. Another negative about these factory farms is that they produce an abundance of waste which is extremely liable to polluting nearby waterways. They also require obscene amounts of resources to keep them going: water, fossil fuels, feed and land just to name a few. Unfortunately it's not only the animals and environment that are impacted negatively from these tanneries.
Toxicity to Workers and Neighbors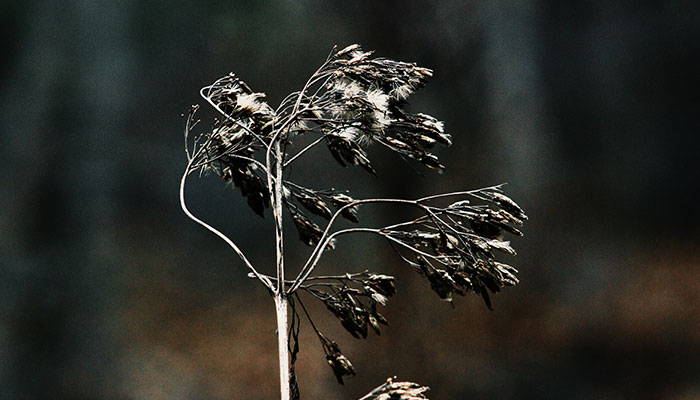 Perhaps it would be easier to think of the communities and employees who are negatively impacted from the chemicals left behind from the process when we consider buying that leather bag. Leather making requires high levels of toxic chemicals to produce the leather we see in stores and fashion magazines. These chemicals have been found to lead to cancer and other ailments for the employees and neighboring communities. For example, arsenic, one of the chemicals used in the leather making process, is also associated with lung cancer. Workers are surrounded by these toxins day after day to make the leather products we continue to buy.
Many of these leather processing plants are located in countries where there are no regulations on toxic waste management. Any chemicals no longer needed in the leather making process can be disposed of however they want. Carelessly dumping these chemicals leads to water pollution so severe that people who rely on nearby water sources for bathing and washing end up with blisters from the toxins, higher risk of cancer, and a town that smells of death. The environmental impact of leather is simply not worth the products it makes, no matter how cute the handbag is.
You have all of this information, now what should you do? If anything, you can start to think twice about what type of material you're purchasing. Is it possible that the production of this material has negatively impacted someone's (or something's) life? You could begin by looking for more sustainable materials, such as upcycled materials, to fill your home with. Are you a dog owner? You could start with Sleepy Cotton's Upcycled Core Leash, made with an upcycled core material and extra soft cotton for flexibility. You have the choice to say no to leather, and in doing so saying no to animal cruelty and environmental disaster.