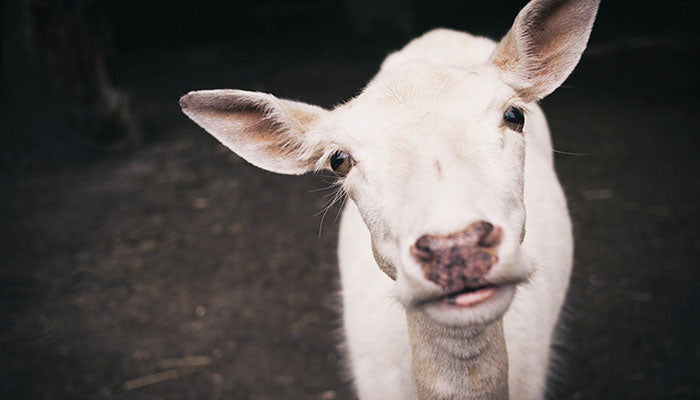 Vegan Leather: Is It Any Better?
Veronica DeLisle | June 14 2018
Most people know that the leather making process has a lot of questionable parts to it (see our other article "What Is Your Leather Handbag Really Worth?" for more information). One would think that an item such as vegan leather would be a safer purchase when it comes to ethics. Unfortunately, vegan leather production comes with its own negatives as well, and one has to weigh all of the positives and negatives to decide if it an ethical product to buy.
Carcinogens, Dioxins and Toxins, Oh My!
Most if not all vegan leather is made of either PVC (polyvinyl chloride) or polyurethane. Each of these materials has its fair share of toxicity; PVC is a respiratory irritant and carcinogenic, and when exposed to high heat it releases dioxins which lead to a variety of health problems. Polyurethane emits chemicals that cause lung irritation and asthma attacks when in gas form. For either synthetic leather the process to create it requires highly toxic chemicals, such as chlorine.
Environmentally Friendly?
While it's true that vegan leather has no trace of animal cruelty linked to it, it is not entirely innocent when it comes to its environmental impact. PVC and polyurethane can not be recycled; when the material is broken down it emits phthalates which enter the food chain and atmosphere, causing breathing problems, breast cancer, hormonal disruptions and birth defects. Vegan leather can not be upcycled either as it does not wear down as well as other materials. What is left of it when it does begin to decay is not reusable for any other vegan leather products.
Vegan leather does not directly lead to animal cruelty, and it prevents the need for factory farms which require obscene amounts of resources to sustain. It also prevents the water pollution that typically follows from these factory farms due to the abundance of animal excrement left to seep into nearby waterways. The most redeeming quality of vegan leather however is that there is always room for manufacturers to improve their formulas and create a synthetic leather that is truly harmless to animals, people and our shared environment.