Author Bri LaFluer / Sleepy Cotton Content Writer / Feb-15-2020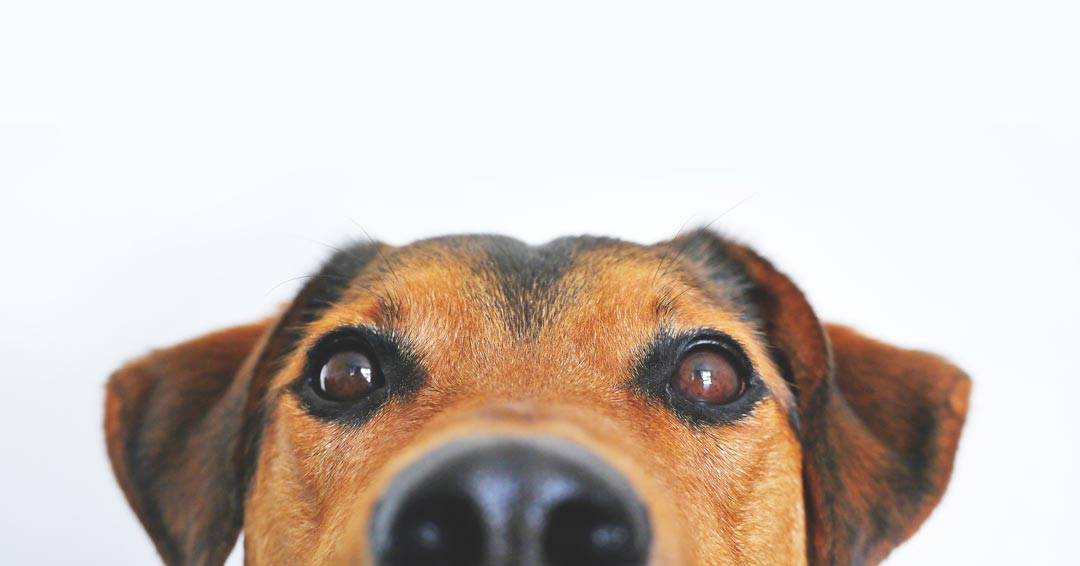 What is guar gum and is it beneficial for our bodies? As a nutritious and protective additive, it is favored in high-end cosmetics and personal care products. Guar gum is an edible natural and premium thickening agent created from a legume.
This ingredient is a safe and healthy alternative rather than harsh chemicals that can potentially be harmful. Let's take a look at what guar gum does and how it can benefit us humans and our dogs.
Key Points
What is guar gum? Guar gum is extracted straight from the endosperm of the guar bean with nothing else added, making it 100%

vegan

acknowledged by the medical review of Jared Hatchard.

Guar gum is an edible natural and premium thickening agent, nutritious and protective additive.

Guar gum provides many healthful benefits. When eaten in moderation, it improves digestive health, regulates blood sugar levels, and helps lower cholesterol levels.

Bonus! Guar gum is even a healthy binder in shampoos and conditioners to protect + maintain hair health.
Now that the basics are out of the way, let's find out what is guar gum in depth.
Guar gum, which is also known as guaran, is naturally derived from the Indian cluster bean plant Cyamopsis tetragonolobus; or the guar plant. This ingredient is made from the endosperms of legumes called guar beans. These are produced into a fine white powder which allows it to be easily combined into the formulas of products.
You may have heard of the similar additive, xanthan gum, which is an ideal alternative to guar gum. While guar gum is hypoallergenic, xanthan gum holds similar properties. Although, xanthan gum may also be sourced from wheat, dairy or soy, which limits people with allergies to these ingredients.
What Can You Find Guar Gum in?
The powder of guar gum is a premium thickening agent that is added in a variety of cosmetics, personal care goods, and food products.
Cosmetics and Personal Care: You can usually find it in many high-end cosmetics and personal care products such as facial cleaners, face moisturizers, shampoos, conditioners, and even in toothpastes.
Food products: You can find it in many gluten-free foods, dairy products, dairy alternatives, baked goods, dressings, marinades, sauces, yogurts, and jams. Because its purpose is to prevent ingredients from separating or clotting, it works extremely well even in plant-based products.
Additionally, guar gum is also found in medications.
High amounts of ingested guar gum can cause possible health problems. But in food products and recipes, it is typically found as relatively small doses. If side effects occur, they generally include mild digestive symptoms such as gas, diarrhea, bloating, and cramps. It is best to limit intake of guar gum, especially since some people can be sensitive to it. Other side effects are possible if someone is allergic, which is usually uncommon.
The Benefits of Guar Gum
General Health

Galactomannan is a type of soluble fiber found in the guar bean. This is the key component that promotes healthy benefits. Being high in fiber and low in calories, studies have shown that guar gum encourages weight maintenance, lowers blood sugar and cholesterol, and improves digestive health. Also, it has shown to help improve IBS symptoms and reduce bloating while helping one feel full.
Additionally, it may act as a prebiotic by promoting the growth of good bacteria and reducing the growth of harmful bacteria in the gut.
The properties of guar gum are also beneficial to hair and fur! The invisible layer guar gum creates over hair strands will protect against potential breakage. It helps to seal in moisture, adding shine and softness as well. It is a great ingredient to help against static electricity and tangles, making hair styling and maintenance a lot easier.
Guar Gum for Furry Friends
Finding products with all of the right ingredients can be tricky when you don't know what all added ingredients are. But a good rule to stick by is to always look for a short easy to read list of ingredients!
For your fur baby, you can trust they'll be in good hands with Sleepy Cotton's Spa / Bath products. Our 2 in 1 shampoo & conditioner along with our face wash both include guar gum as a healthy thickening and bonding agent.
The naturally derived ingredient guar gum creates a protective layer over furry friends coats. This protective layer helps to seal in moisture while strengthening it the natural way, adding shine and softness is a bonus. Guar gum also helps reduce tangles, making the maintenance process a lot easier to manage.
Guar gum is an edible natural and premium thickening agent that is added in a variety of cosmetics, personal care goods, and food products.
Rather than choosing products made with potentially harmful chemicals, choose the ones made with guar gum. This simple switch will provide positive improvements.
Now that you've found the answers to what is guar gum, will you be on the lookout for this beneficial ingredient for you and your dog?