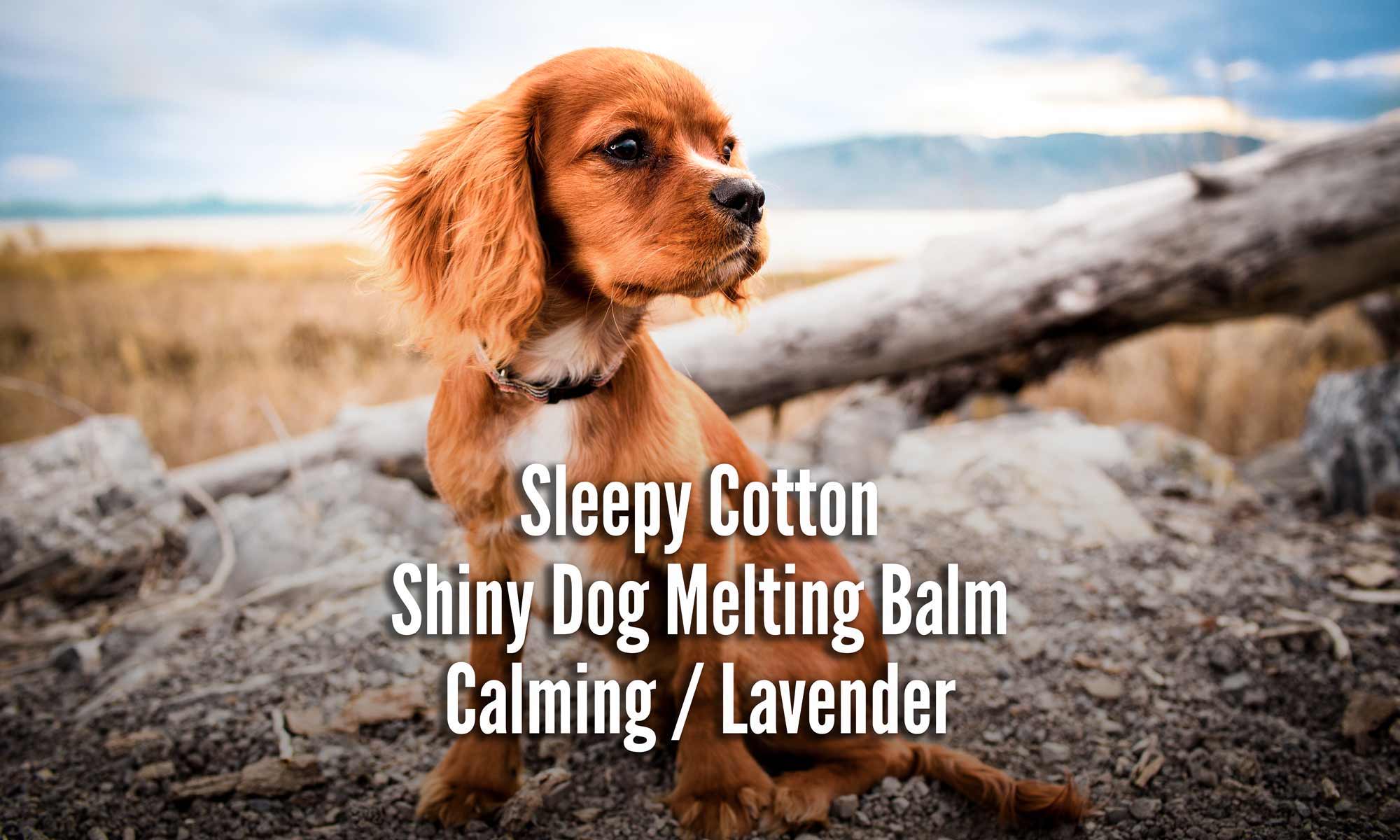 Calm & Relax Your Dog
Perfect Before Uncomfortable Situations

From time to time, your canine companion will need to face situations that they just do not enjoy. While some dogs are naturally more skittish, there are unavoidable situations that tend to stress even the most sociable dogs out.
Trips to the vet, nail trimmings, grooming sessions, and bath time can prove stressful to many dogs. Such uncomfortable situations exhaust fur babies physically and emotionally, which could lead them to develop anxiety or a bad behavior in response.
As pet owners, the last thing we want to see is our animals distressed. Sleepy Cotton Calming Balm is developed to help ease the tension during these unpleasant experiences. Our Calming Balm's natural scent is formulated to help calm and relax your canine companion.
Calm & Relax Your Dog
Perfect for Overly Excited Furry Friends

There are several signs that your dog might fall into this category. Does your dog seem to have an inexhaustible reservoir of energy? This kind of energy surpasses merely being active. We're talking pups who are jumping, bouncing, pulling, and sprinting in all directions.  
We all love to see our dogs happy and excited, but there are downfalls of owning a canine Energizer Bunny. Non-stop bursting energy can be dangerous for your canine companion, not to mention it can be exhausting to deal with as a dog parent.
Sleepy Cotton Calming Balm helps to relax furry energizers with its natural scent that is specially formulated to help calm your fur baby. So next time your have guests over, you might not have to keep your dog sequestered.
When Should I Use Sleepy Cotton Calming Balm?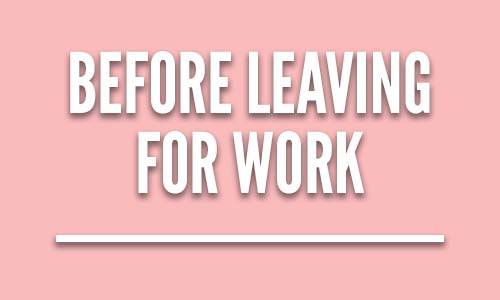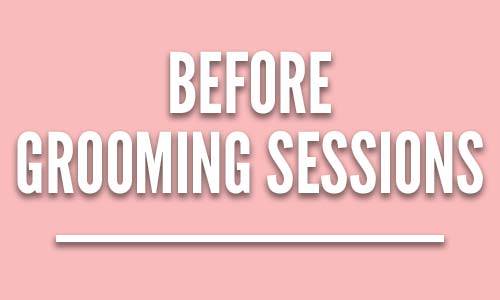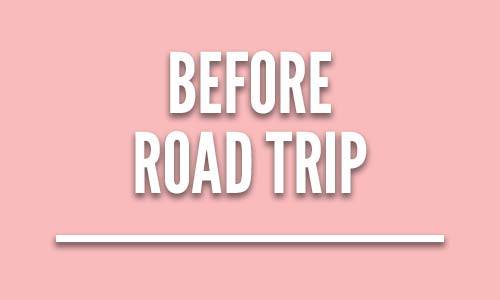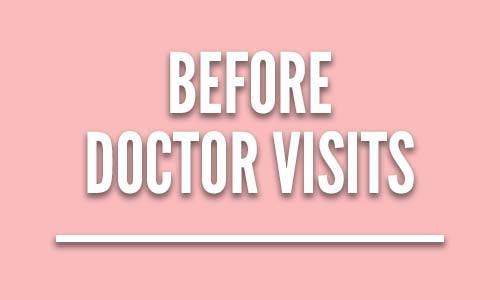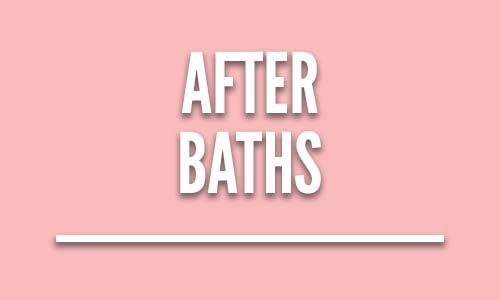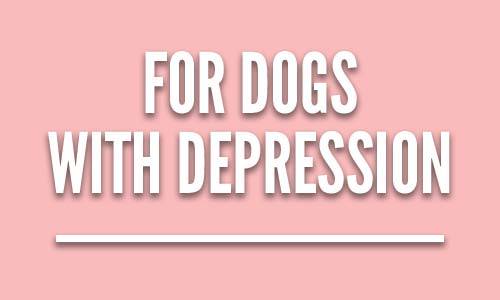 Sleepy Cotton Melting Balm is formulated to melt with body temperature, allowing it to easily melt from the warmth of your hand. Unlike many other balm products on the market, Sleepy Cotton Melting Balm is not sticky or oily. It is formulated to absorb easily into skin and fur.
Sleepy Cotton Melting Balm comes in four options: Calming, Uplifting, Sensitive Skin, and Repel.
This product was love at first smell, I just can't tell you how amazing the scent is! It also works wonders on my pup, a small chihuahua, making her feel more relaxed and less shaky. 10/10 would recommend. - IG@itscocoandbobba
I used this on my pup when she gets nervous and it works wonders! Cannot recommend it enough. She smells great and stops shaking - Rebecca M.
My friend's pug is usually bouncing from lap to lap, but after putting this balm on her she immediately calmed down and almost fell asleep! We were shocked at how effective this - Fiona M.
Coconut Oil: Rich in Lauric Acid, one of the healthiest ingredients around. Keeps your dog's coat healthy and soft. Natural sun protectant. Perfect for maintaining healthy skin.
Sweet Almond Oil: Rich in vitamins, protein, and minerals. Nourishes and revitalizes skin and coat. Very mild oil and great for babies.
Sunflower Oil: High in Fatty Acids. Helps delay skin aging by preventing damage from free radicals.
Lavender Essential Oil: Mood Booster, Stress Reducer and More: The Benefits of Lavender
1. Scoop a small amount using your finger and melt it between your hands.
2. Rub the balm throughout the entire coat or skin area. Shoulder and neck are recommended for Calming Melting Balm application.
** Can be applied to both wet and dry fur. Wet fur recommended. Balm absorbs easier with a little bit of moisture.
Infused with lavender essential oils, the Calming Melting Balm functions as a calming agent. Clients praise this product for calming shaky dogs, soothing nervous dogs, and relaxing hyper dogs. This product is perfect for nervous or hyper dogs and canines facing stressful situations.
Is your dog always feeling down? Do you want to boost your fur baby's mood? Uplifting Melting Balm is the right choice for you. Uplifting Melting Balm will provide a natural pick-me-up that should help improve your dog's mood. This choice is perfect for dogs with anxiety or depression.
Is your dog extra sensitive? Sensitive Skin Melting Balm is the right choice for your fur baby. It is gently formulated with just the right ingredients to provide loads of benefits. Feel free to pamper and care for your sensitive-skinned fur baby with these carefully formulated ingredients.
Do you want to keep bugs away from your favorite furry friend? Unlike chemically produced repellants on the market, our Repel Melting Balm is made with 100% natural ingredients. This means that your dog can avoid pesky bites without inhaling toxins and harmful chemicals.