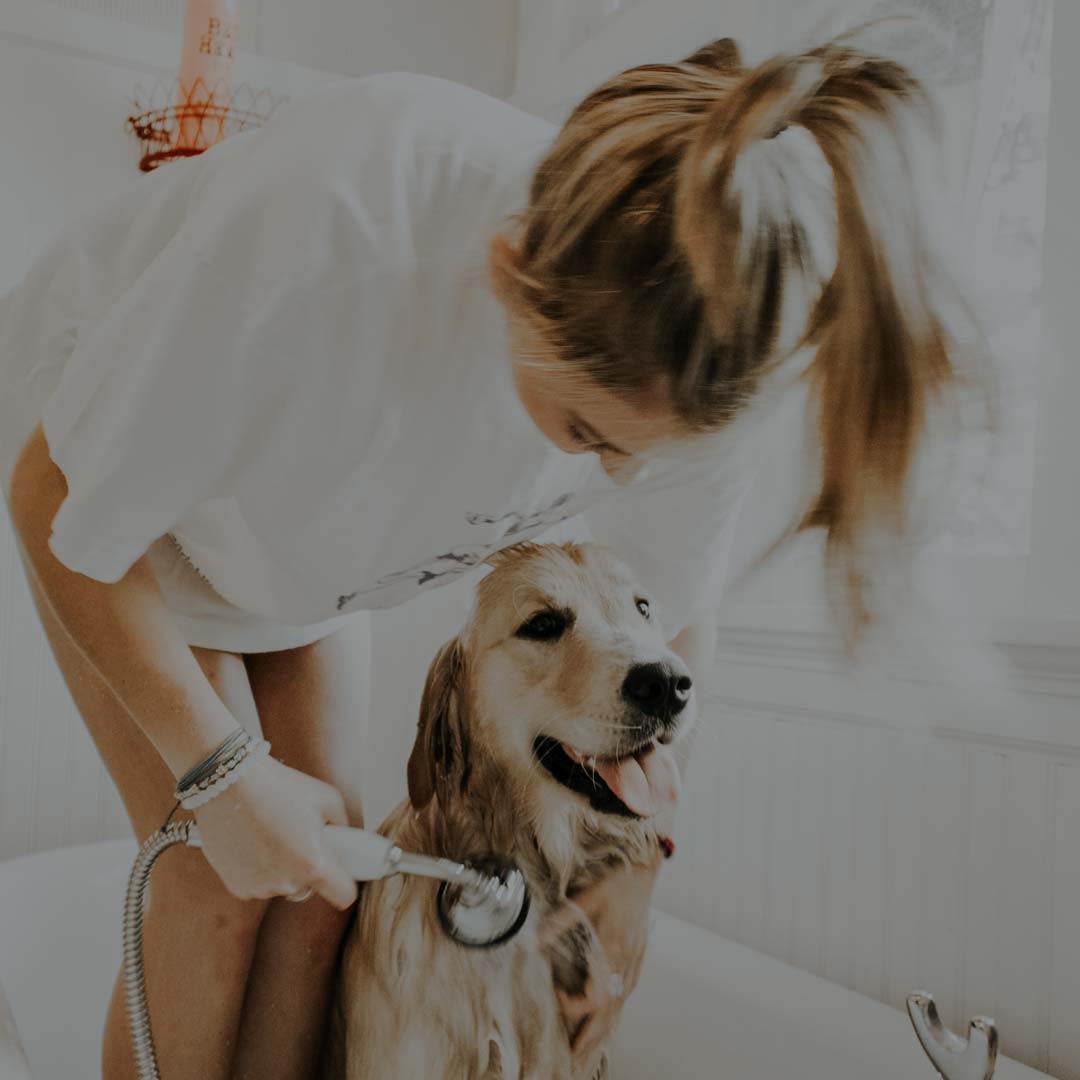 SLEEPY COTTON
ITCHY SKIN SOLUTION

ELIMINATE
ITCHY & IRRITATED
SKIN CONDITIONS
Understanding the complex relationship between dogs' hypersensitive skin and widely used harsh chemicals is the key to eliminate most common skin irritations including itchy skin. MANY CAN SIMPLY BE ELIMINATED BY AVOIDING ALL HARSH CHEMICALS and switching to all-natural products made only with naturally derived ingredients.
UNDERSTANDING HYPERSENSITIVE SKIN
---
All areas of dogs' skin are much more delicate than humans altogether. This is because dogs' skin is only 3 to 5 cells thick, whereas a humans is between 10 to 15 cells thick being much more resilient.
Because of their fewer skin layers, dogs will absorb whatever is on their skin faster. When absorbed, cheaply made harsh chemicals can cause many health issues including skin itching and irritation. To make things worse, chemical residue remains will eventually end up in the internal organs and digestive systems.
Sleepy Cotton's Spa / Bath collection is only made with naturally derived ingredients formulated to BENEFIT dogs. Guaranteed!
ALL NATURAL INGREDIENTS
GUARD & HEAL
HYPERSENSITIVE SKIN

Made with all-natural ingredients, our special formulas utilize rich vitamins, minerals, along with proteins to effectively guard and heal hypersensitive skin.
ALL NATURALLY DERIVED INGREDIENTS
ALL MADE IN THE USA INGREDIENTS
TRANSPARENT INGREDIENT LIST
100% PURE DISTILLED PLANT WATER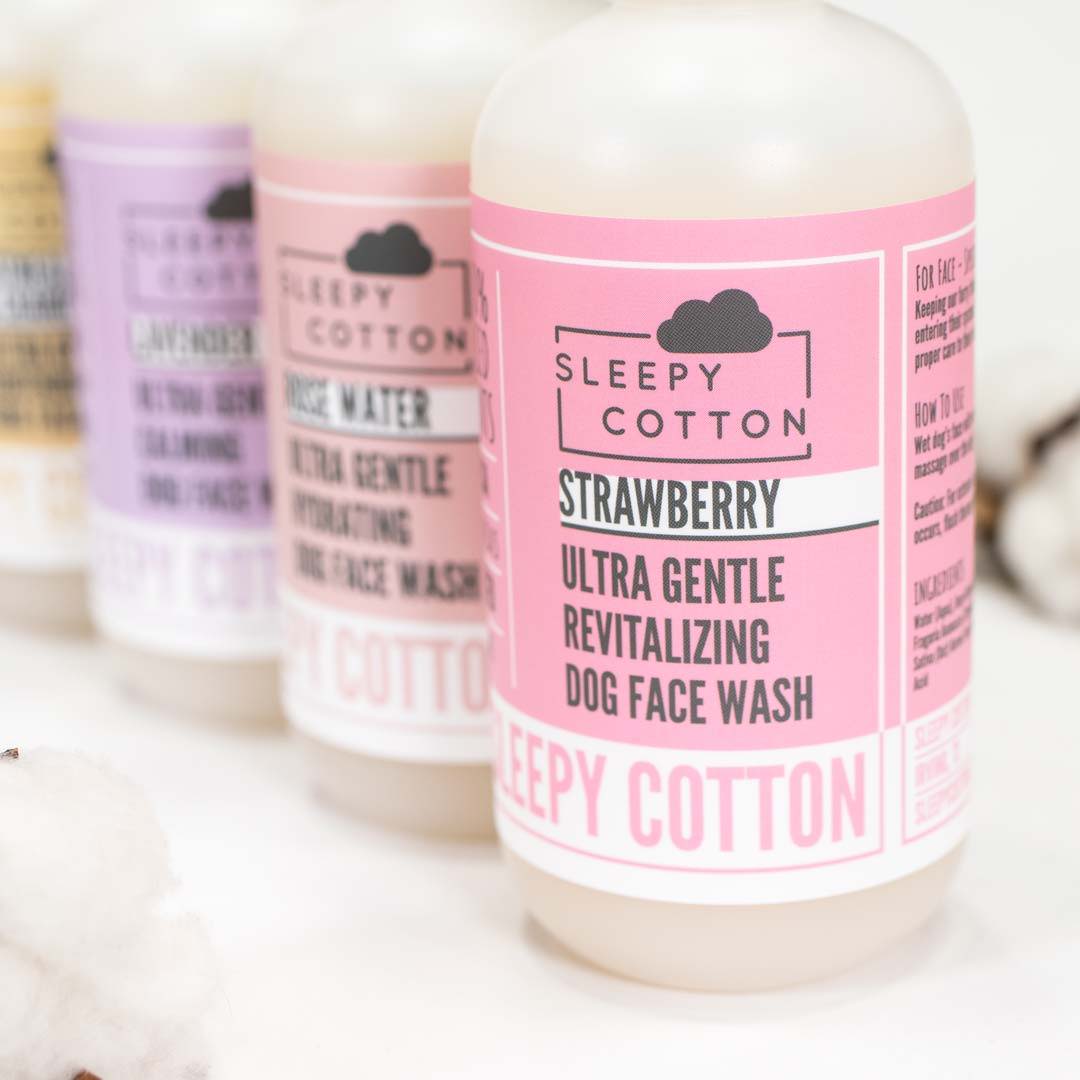 Our products ONLY include high quality and safe ingredients for furry friends. Our purely made products are complete with carefully selected, naturally derived ingredients.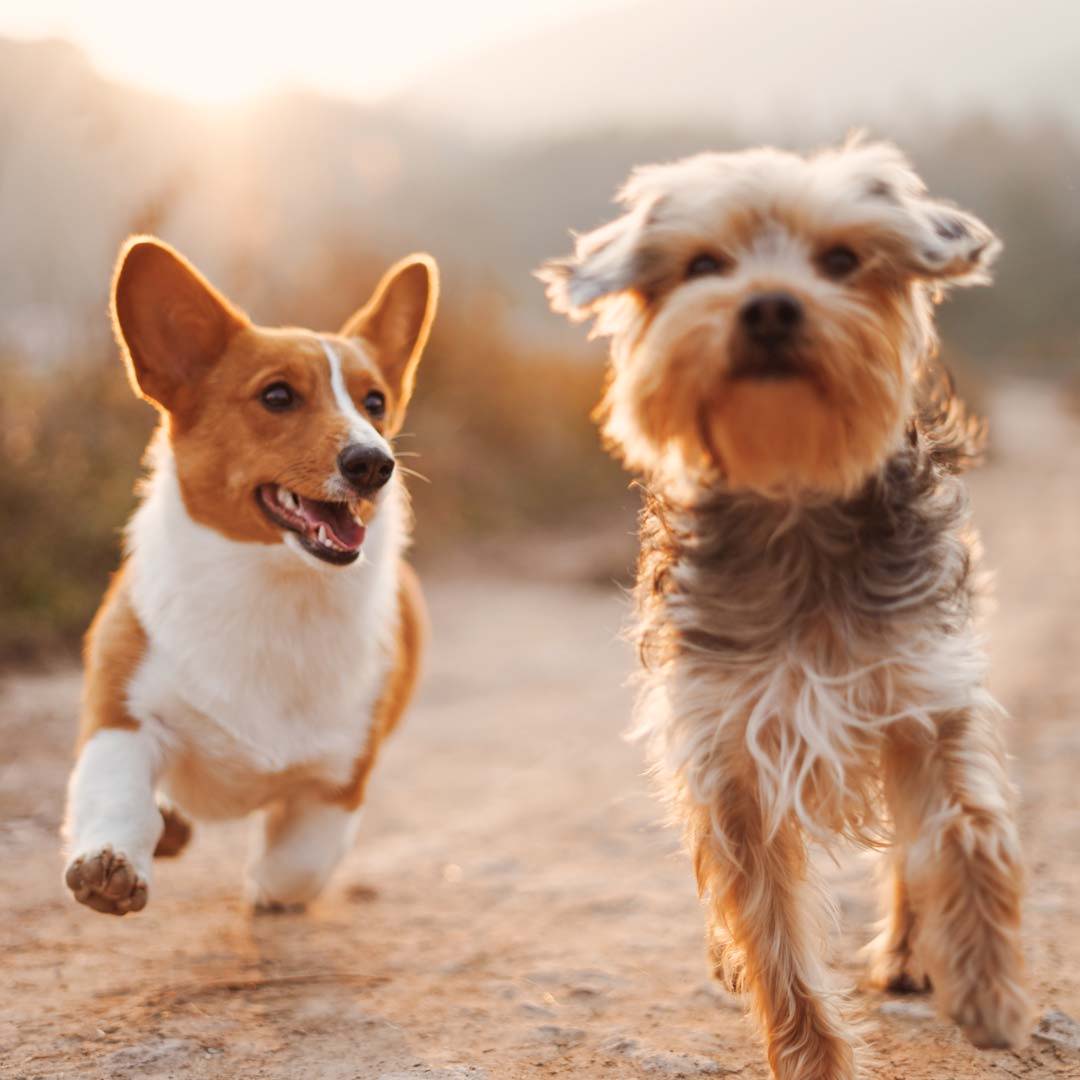 NATURALLY DERIVED

INGREDIENTS
All of our natural, holistic scents come directly from the wonderful mother nature! NO scents are sourced from harsh chemical plants.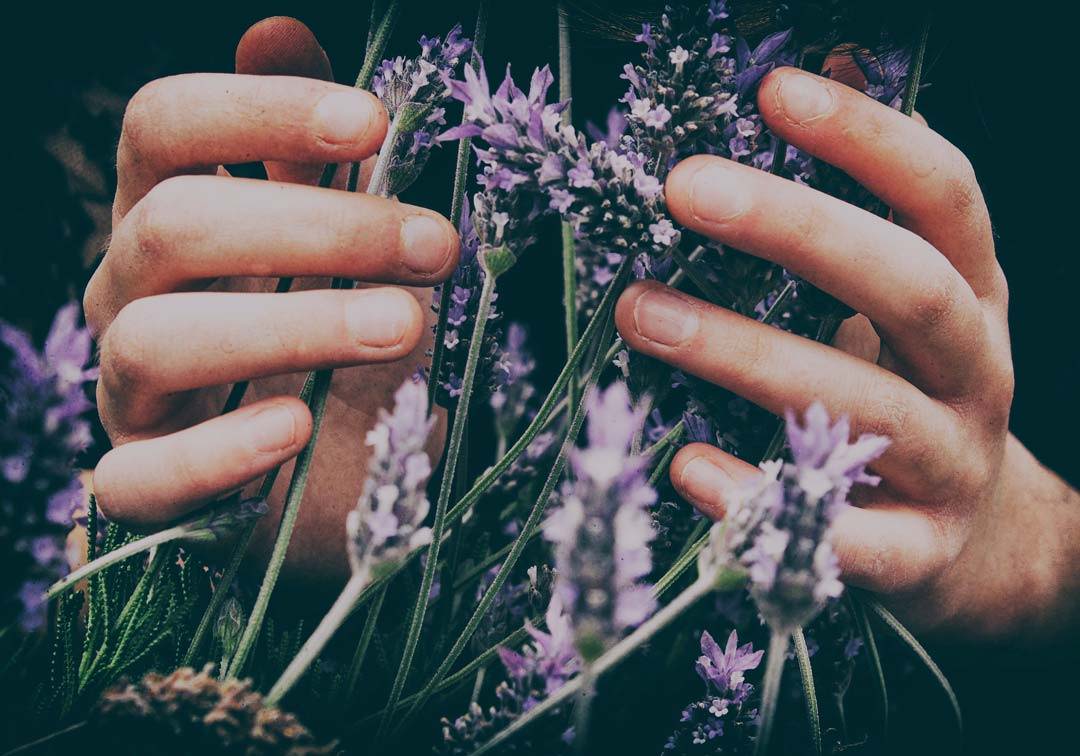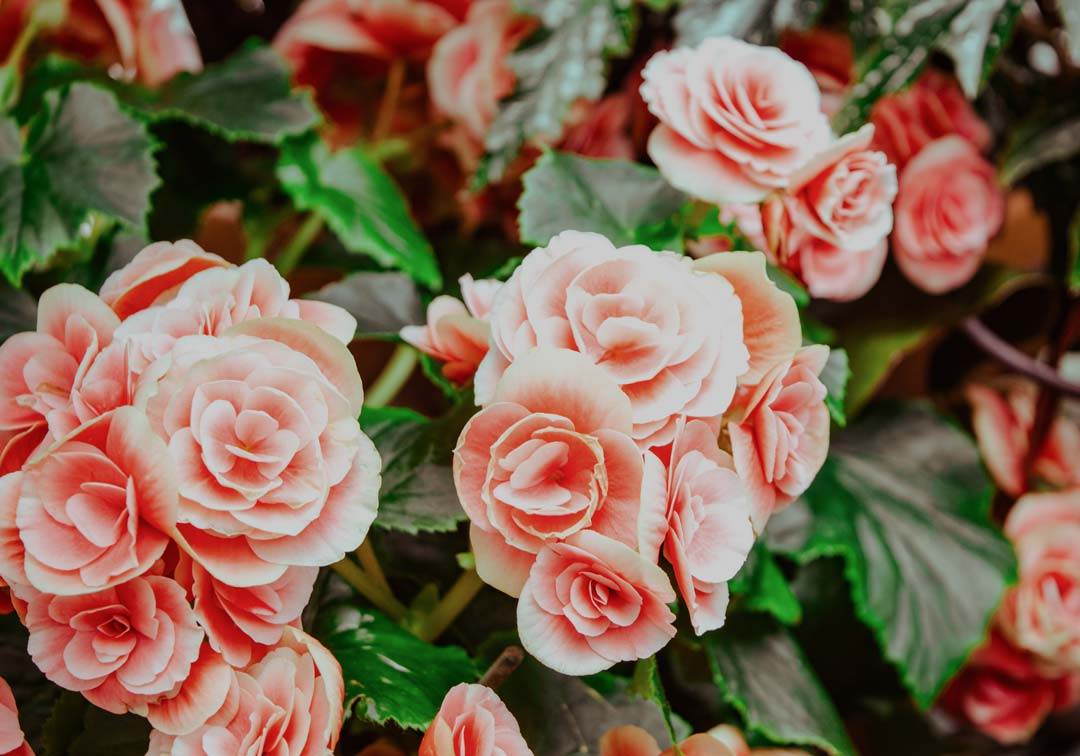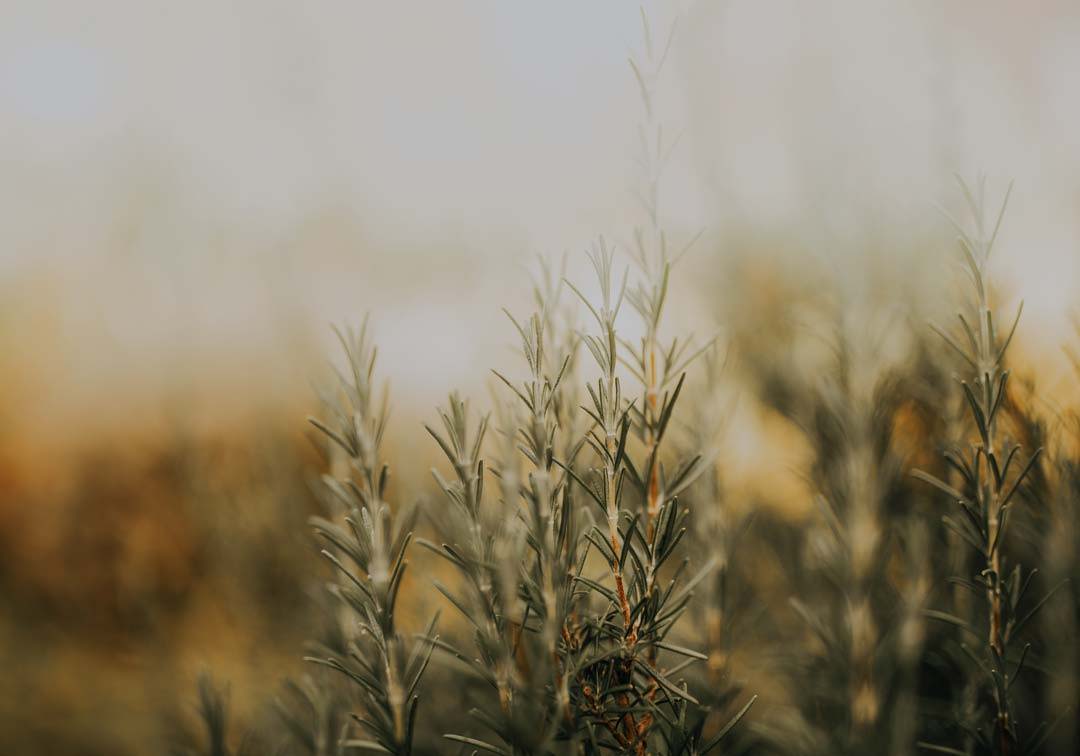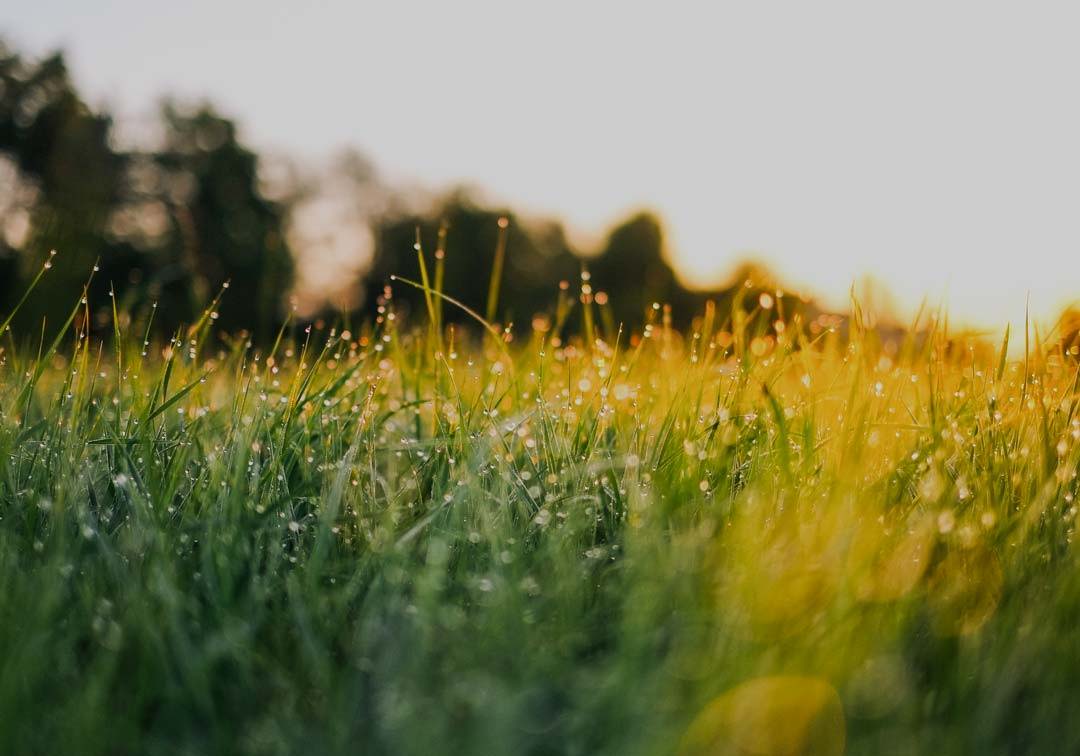 SWEETGRASS DISTILLED WATER
Our shampoos and face washes are formulated to give ultimate silky fur and deep moisturizing effects to skin with just one wash. Feel the true cloud-like softness of your dog's coat!
---
Protect & Nourish Skin & Fur
SLEEPY UNIVERSITY Articles