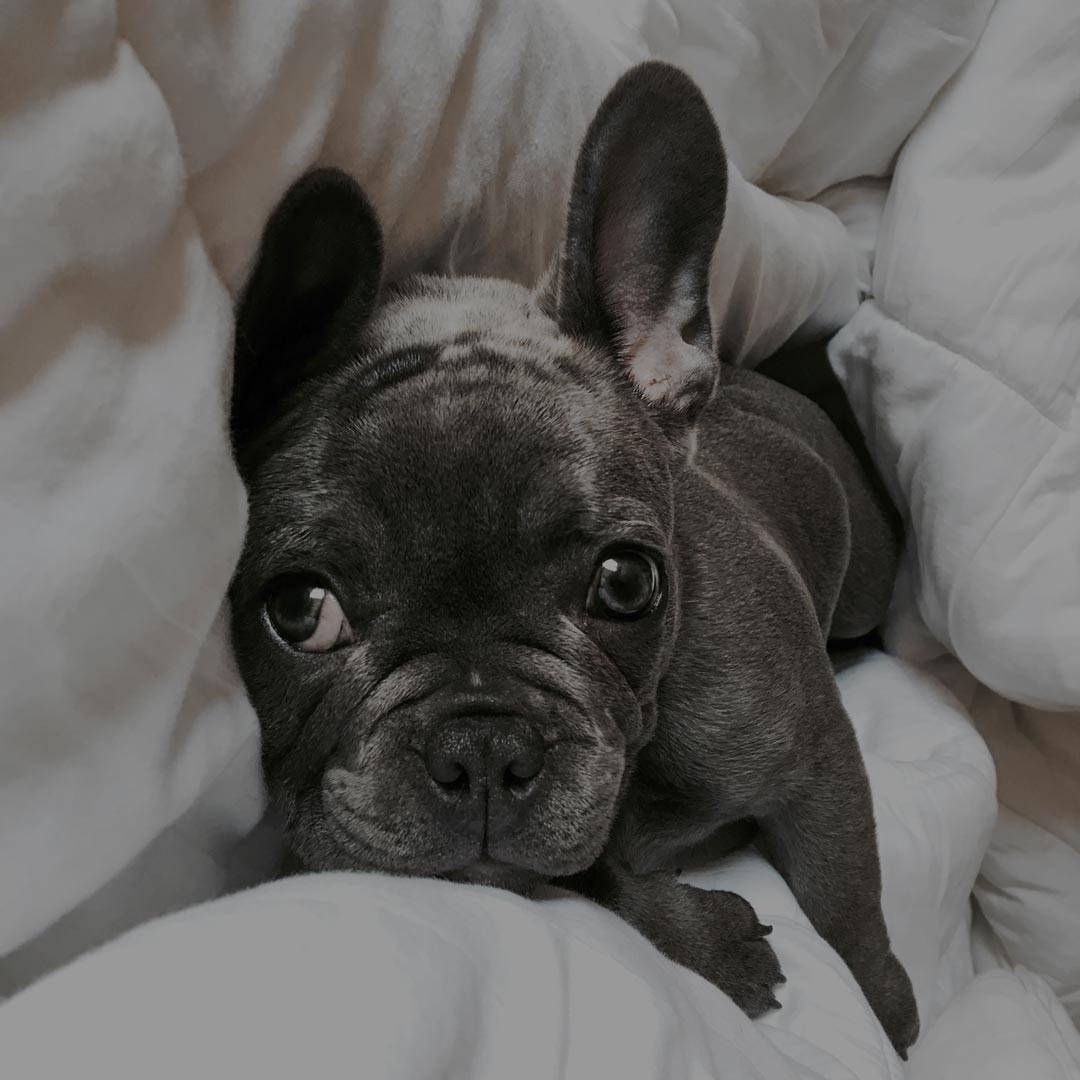 SLEEPY COTTON
CALMING SOLUTION

CALM AND RELAX YOUR DOG
THE NATURAL WAY

Sleepy Cotton Calming Balm is formulated to calm and relax furry babies the natural way.
#1
OVERLY EXCITED
FURRY BABIES

Does your dog seem to have an inexhaustible reservoir of energy? A kind of energy that surpasses merely being active? We're talking pups jumping, bouncing, pulling, and sprinting in all directions.
Trip to the vet, nail trimming, grooming sessions, and bathing are rather stressful experiences to many dogs. Such uncomfortable situations exhaust fur babies physically and emotionally, which could lead them to develop anxiety or a bad behavior in response.
Chronic anxiety devastates anyone who experiences it, especially our furry little friends. Anxiety in our dogs can diminish their immune systems over time, leading to increased risk for illness and infection. Anxiety can dangerously affect dogs' health and wellness.
SLEEPY COTTON
CALMING SOLUTION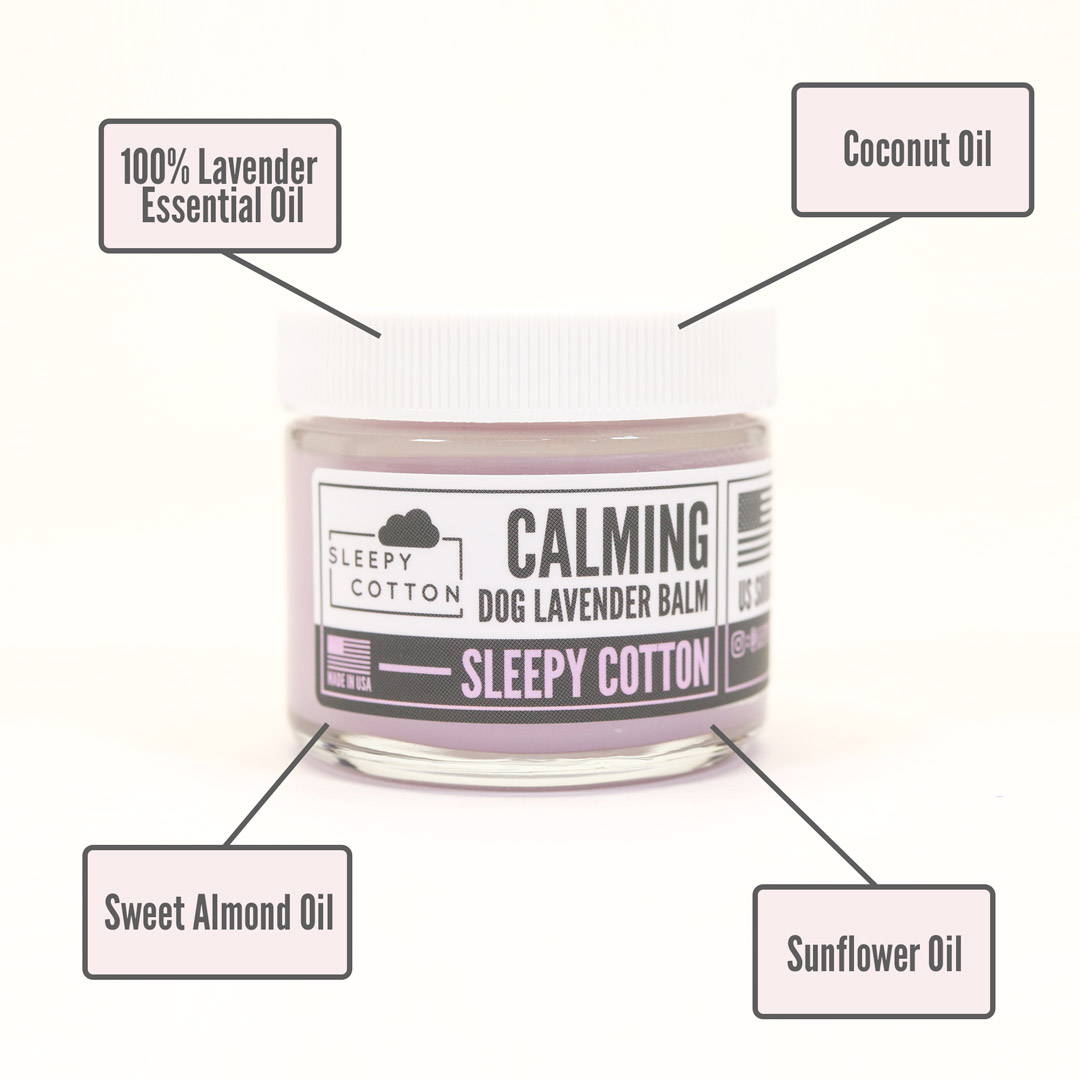 100%
NATURALLY DERIVED INGREDIENTS
MADE IN USA INGREDIENTS

100% Lavender Essential Oil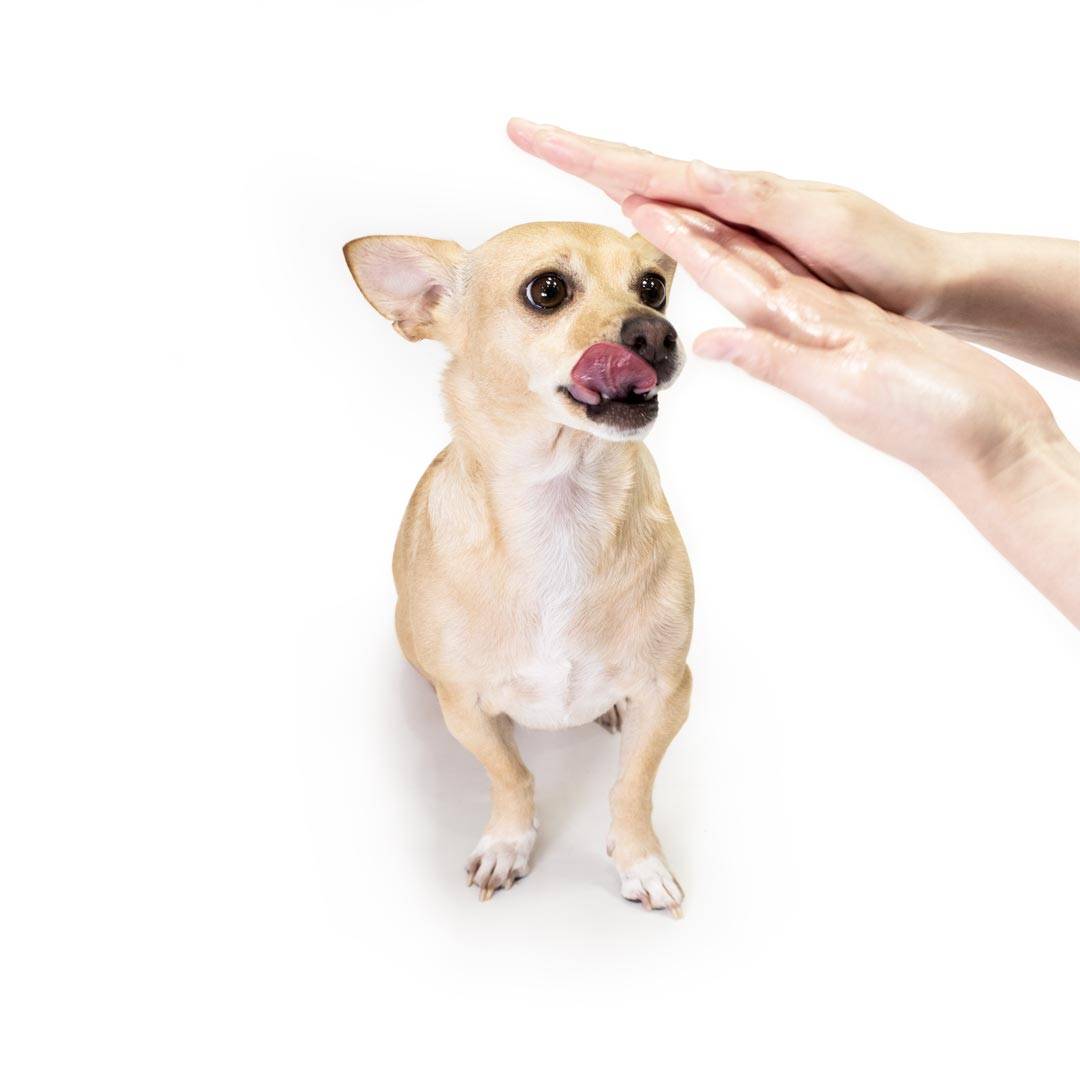 Formulated only with 100% naturally derived made in USA ingredients, this natural blend calms your dog safely and effectively. Rich oil-based formula is developed to provide loads of additional benefits while the calming effect takes place. The blend is lightweight and formulated to be absorbed well without leaving a sticky residue.
KEY INGREDIENT #1
LAVENDER ESSENTIAL OIL

Calm & relax fur baby

Reduce anxiety

Help prevent developing anxiety

Reduce stress level

Ease depression

Help prevent depression

Ease the tension

Treat insomnia
KEY INGREDIENT #2
COCONUT OIL

Antimicrobial

Fight bacteria & fungi

Fight viruses

Heal skin conditions

Moisturise dry skin

Heal hot spots

Soothe skin irritations

Reduce skin itching
Products currently on the market are mostly made of chemically produced man-made ingredients from factories overseas. Products made of harsh chemicals are often able to do some of the tricks (if they are any good), however, the hidden negative impacts are often 5 to 10 times the advertised benefits.
Calm and relax your dog the natural way. With loads of additional benefits, our healthy Calming Balm is formulated to calm your dog all day long.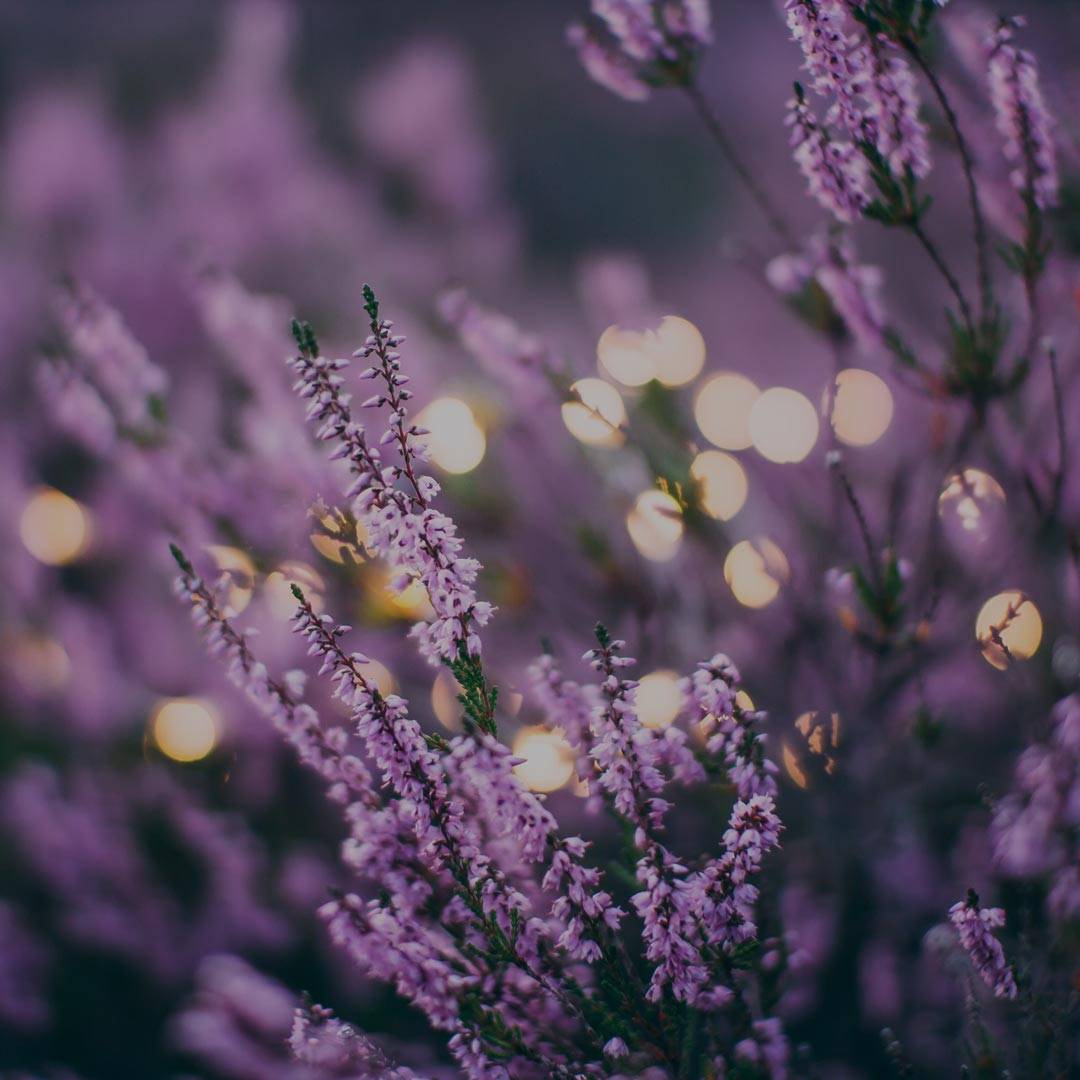 100%
NATURALLY DERIVED INGREDIENTS
MADE IN USA INGREDIENTS
SLEEPY COTTON
CALMING BALM

Calming - Lavender is cherished for its healthful benefits with its calming abilities. It is a naturally powerful calming solution to ease the tension dogs may get when guests are over, being in the car, at the vet, at the groomer, or if they experience separation anxiety.
Reduce Anxiety - Lavender essential oil has the key ability to reduce anxiety in aromatherapy, making it a popular go-to solution. The oil works as an anxiolytic (an anxiety reliever) which increases relaxation.
Reduce Stress Level - With its calming effect, lavender is exceptionally effective in reducing overall stress levels.
Ease Depression - Lavender's effectiveness in treating depression has been proven by various studies. Lavender improves mild to moderate depression.
Insomnia - As an effective aromatherapy choice for sleep and overall relaxation, lavender is a popular choice to alleviate insomnia. Lavender has the ability to interact with the neurotransmitter GABA, helping to quiet the brain and nervous system activity.
Fight Bacteria & Viruses: Made with coconut oil, repel balm is formulated to fight off bacteria, viruses, and fungi with its antimicrobial effects. It also helps heal a variety of skin conditions including dry skin, hot spots, abrasions, and cracked paws the natural way.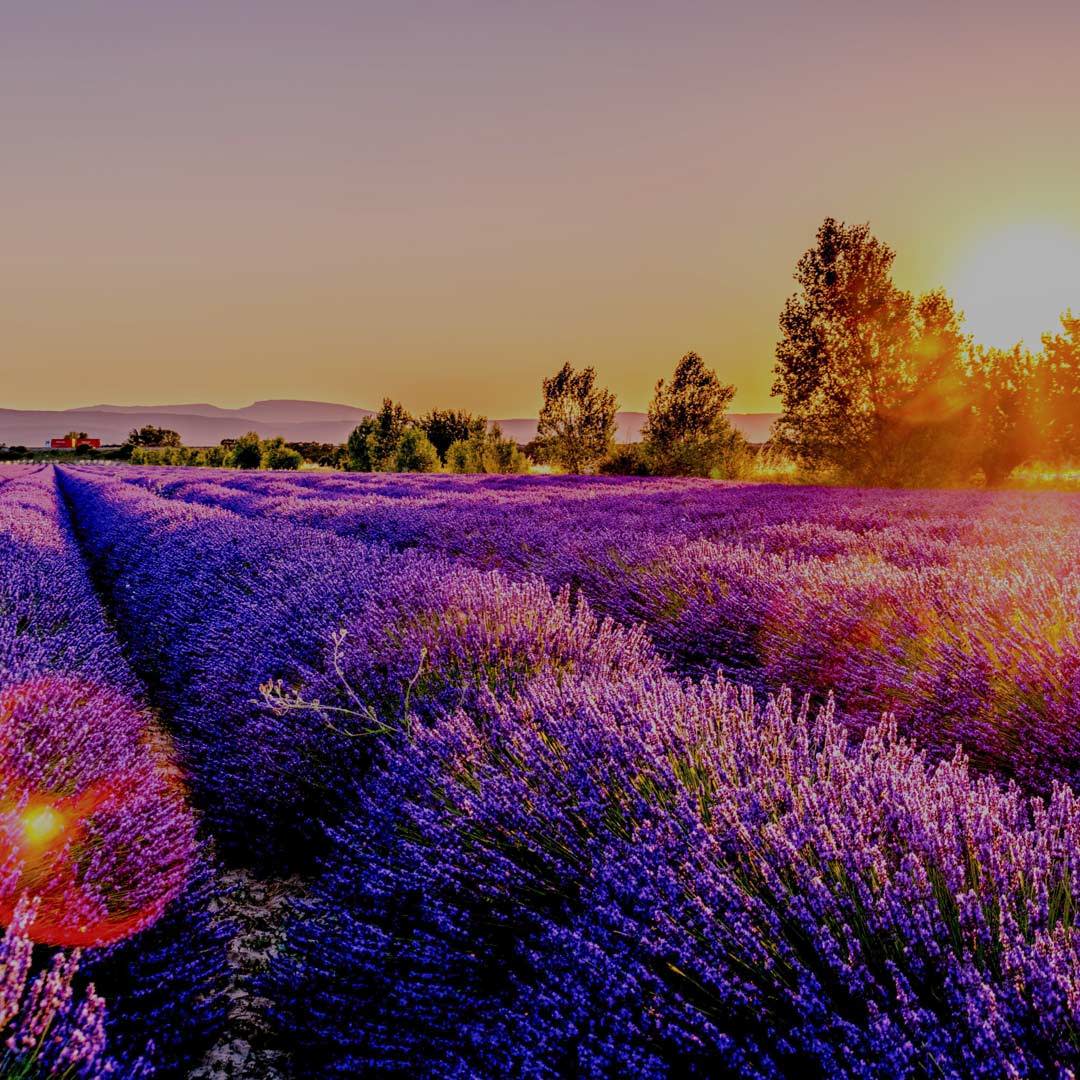 My friend's pug is usually bouncing from lap to lap, but after putting this balm on her she immediately calmed down and almost fell asleep! We were shocked at how effective this balm is. It smells great too!
Rebecca M. on Jun 21, 2018
I used this on my pup when she gets nervous and it works wonders! Cannot recommend it enough. She smells great and stops shaking
Sophia P. on Dec 03, 2019
I love it so far!!! My rescue girl is a herding dog with lots of energy on top of a lot of anxiety which her prescribed Trazodone could never help as much as I hoped. By the first use of this, I was blown away! She was visibly more relaxed before bed, and whining MUCH less when we went on a car ride which never happens! It comes off like your typical coconut oil which just literally melts in your hands. I rubbed it near her neck and face so she could smell the lavender and rubbed the excess on the rest of her coat. For $10, its a good amount of product for such a great result. I've tried medicines, expensive CBD treats (which do help but are just out of my budget), and this melting bomb and this takes the cake! Will definitely buy again!
Part of our puppy bedtime routine

I lather a little on my puppy every night before bedtime to help with crate training. She loves it and I believe it helps soothe and relax her before bed! It's become our routine.
I love this product! Super easy to use and it's not messy, leaves my dogs coat shiny and soft, and it smells great. Really helps him calm down after a bath and before bed! 10/10 recommend
Calming Melting Balm is formulated to easily melt inside your palm. Anytime you need to calm your dog, scoop a small amount and melt it between your hands. Rub the neck and chest area so that your dog can pick up the therapeutic scent.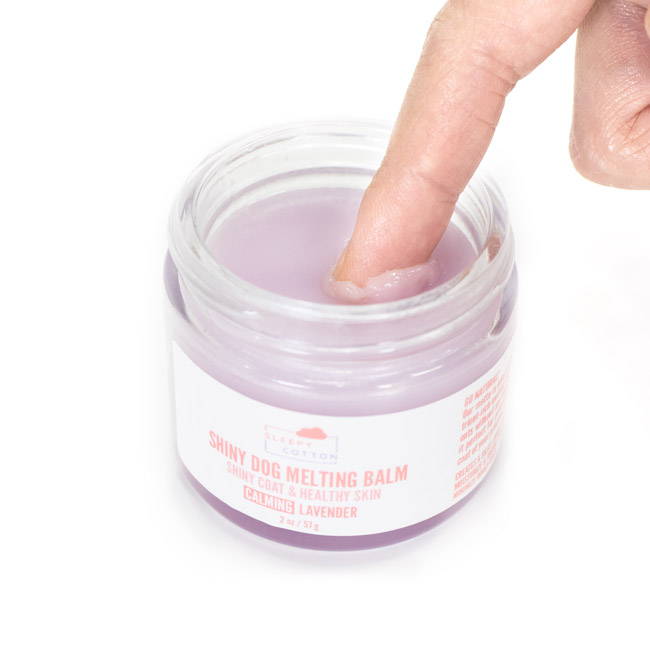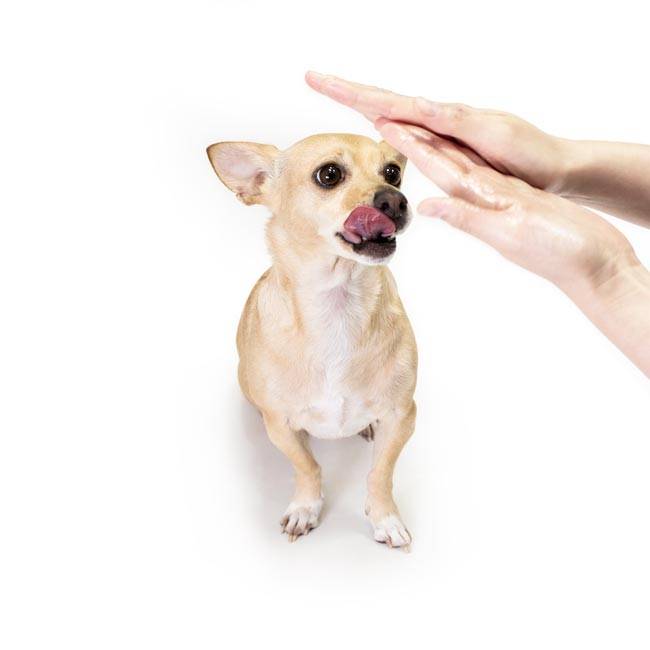 Melt it between your hands.

Rub the neck and chest area

.
When Should I Use Calming Balm?

ANYTIME FOR DOGS WITH ANXIETY
ANYTIME FOR DOGS WITH DEPRESSION
Nourish & Protect Skin - One of the best cures to prevent a dog's skin irritations is with a natural solution. All dogs have hypersensitive skin that is only 3 to 5 cells thick; whereas a human's skin is more resilient being 10 to 15 cells thick. Our Nourishing Melting Balms are specially formulated to provide loads of benefits to dog's fragile skin by providing nutrient-rich natural oils to protect them the natural way.
Healthy & Soft Coat - A dog's coat is an important protective barrier to protect their hypersensitive skin. Our special formulas utilize rich vitamins, proteins, and minerals. Coconut oil is our main ingredient being full of lauric acid which keeps their coat healthy, soft and strong. Wholesome sweet almond oil gives further nourishment by revitalizing both the skin and coat.
SLEEPY COTTON CALMING COLLECTION
SLEEPY UNIVERSITY Articles